Outstanding Supply Chain Solutions on Show at TRANSLOG Budapest
18th October 2018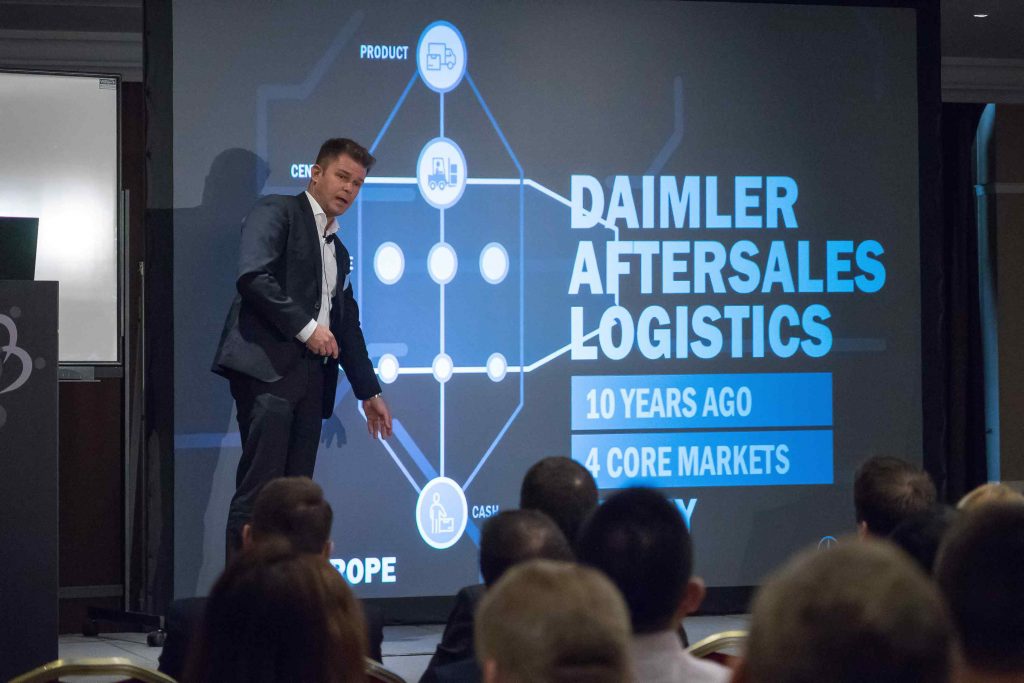 A month from now, one of the leading logistics business summits TRANSLOG Connect Congress, with key logistics and supply chain management experts and decision makers from Central Eastern Europe will take place again in Budapest.
Creating and strengthening international business relations for eight years now, the annual forum will take place on 13-14 November at the Budapest Congress Centre. Besides the trending topics around supply chain optimisation, the event's program will also focus on digital transformations that are essential for companies that do not want to drop out of the competition. TEG The Event Group is delighted to invite all members of the industry to discuss main trends and impacts in logistics and to establish new partnerships to expand professional networks.
Regional and international companies such as Daimler, Jabil, Bosch, Faurecia or Maflow will convey state-of-the-art market insights to guarantee the quality of the agenda which will focus on digitalisation & AI, innovation in road transportation, trend towards 4PL in CEE and how latest automations developments help to overcome staff shortages. Christine Mezger-Behan the VP Transport Management Worldwide at Robert Bosch will share insights about the fundamental simultaneously transformation and realignment of transport, warehousing, packaging, and foreign trade at Bosch, which was honoured with the "Project of the year"-award by the European Logistics Association (ELA) in 2018.
Based on previous year's feedback, presentations related to digitalization, automation will not be missing from the program, but topics connected to the lack of workforce and blockchain controlled supply chain management will also be included.
In addition, TEG is working closely with more than 10 national logistics associations throughout Central Eastern Europe to ensure the regional scope of TRANSLOG Connect. Furthermore delegates will have the opportunity to attend the AUDI factory in Győr and visit the vehicle production and the press- and body shop, attend case study presentations and pre-schedule one-to-one business meetings with major regional and international solution providers such as Waberer's International, SSI SCHÄFER, Arviem, Raben Group, Trans.eu, DHL, C.H. Robinson, Transwide, Priority Freight, and many more.