New Portal Offers Empty UK Warehouse Space to Retail Customers
19th October 2017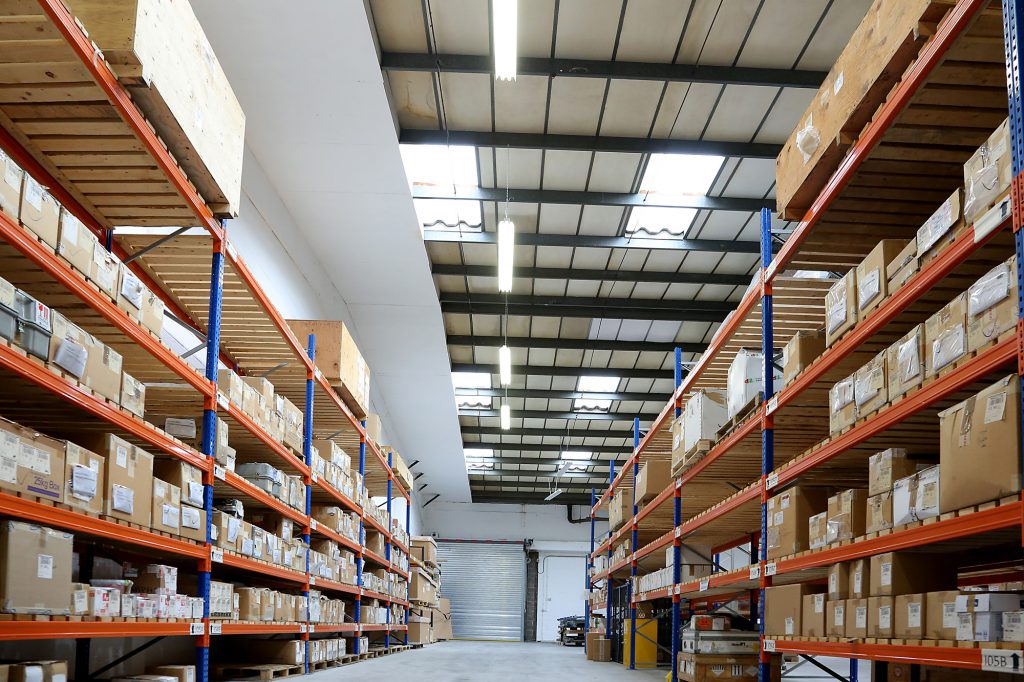 The hunt for extra warehousing space in the run-up to the year's busiest retail events has started with an increasing number of retailers looking for extra space for inventory to fulfil their customer orders. Now a new player is claiming to offer a smart way to match both space and demand using a new free service that links both ends of the retail chain. According to LogistCompare, warehouse providers have the ideal solution to maximise on earnings by filling empty space that is desperately needed by these retailers.
LogistCompare is a new portal for the UK market offering an "easy and productive" way to link retail and e-commerce customers looking for available warehouse space. With demand fluctuating and space limited in some areas, the new service enables customers to enter their preferred location and space requirements and then receive a selection of warehouses and costs for them to evaluate and follow up directly with the warehouse through the portal. This brings the search for both space and customers together in an easy to use IT solution and is a completely free service for retailers looking for warehouse space. So says Serafina Valente, Managing Director of LogistCompare: "Retailers look for warehousing space often with short notice to cover seasonal demands and finding the right space at the right price can be challenging. Forward planning requires knowing where to find extra available warehouse space is critically important for them. Our portal is a free service offering retailers a platform to reach out to warehousing providers. This on-demand service means warehouses now can advertise their free space in real time and interact directly with potential clients. With no third-party to slow the process down, there is the ability to speedily fulfil retail demand and access warehouse availability."
Recent efforts to link warehouse providers and retail customers have stumbled over quotations that can often take days rather than hours to create. She says that using the LogistCompare portal gives warehouses "a real-time ability to compare offerings and make decisions in hours instead of days".