New CEO For Systems Automation Giants Vanderlande
18th January 2017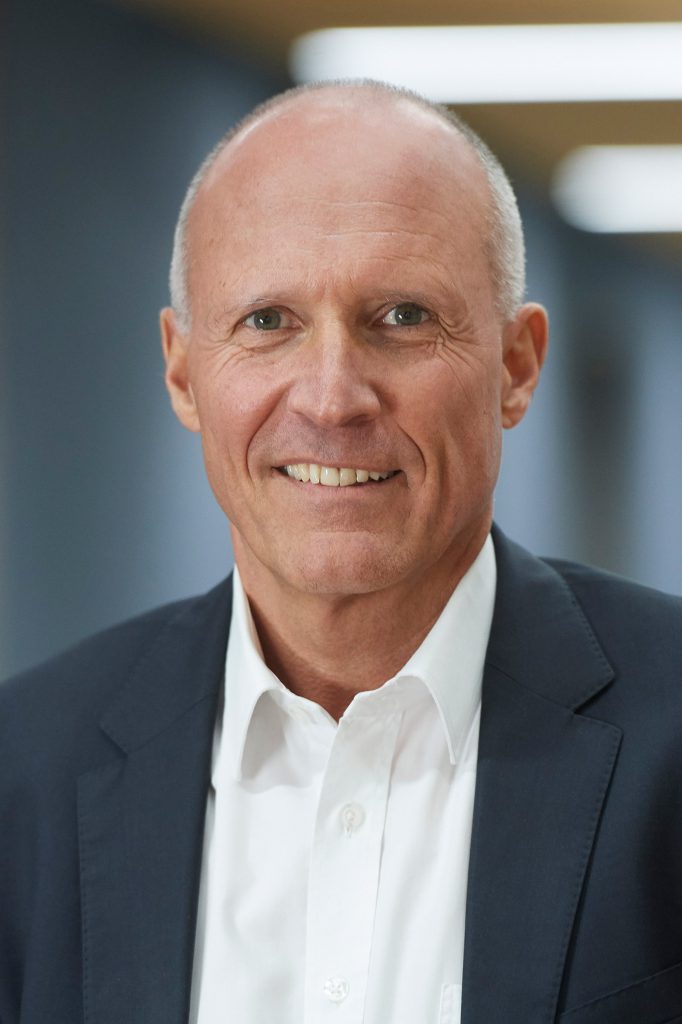 Vanderlande has announced the appointment of Remo Brunschwiler as the new CEO from 1 February. He will succeed Govert Hamers who is to retire. Mr Hamers will remain at Vanderlande until the middle of this year to ensure a smooth handover process.
Brunschwiler was born in Switzerland and started his career in 1984 as a strategic planner at Ciba-Geigy's headquarters in the country, before moving on to product management for pharmaceutical products at the same company in Italy two years later. He joined McKinsey & Company as a consultant in the following years and then moved into the logistics industry in 1996 as the Head of Eurocargo Division for Danzas Management AG.
His first CEO role came with his appointment to Swisslog Holding AG in 2003, where he remained for ten years. In 2013, he took up the same position at Selecta Management AG.
Brunschwiler is looking forward to his new role: "I am delighted to join Vanderlande and contribute to the ongoing development of the company. The management team under the leadership of Mr Hamers has done an excellent job to position Vanderlande as a market leader for logistic process automation. Due to my previous logistic industry experience, I've admired Vanderlande's developments and achievements to date. It will be a fresh challenge for me to lead the company into the next phase of its growth."
On behalf of Vanderlande, the Chairman of the Supervisory Board Arthur van der Poel says, "Firstly, we would like to acknowledge the great contribution of Mr Hamers to Vanderlande's outstanding positioning and impressive growth. We fully support Mr Brunschwiler's appointment as CEO of Vanderlande's Board of Management and would like to welcome him to the company. We wish him every future success in the ongoing development of Vanderlande's business strategy."