Mounting Solutions Provider at LogiMAT
17th April 2023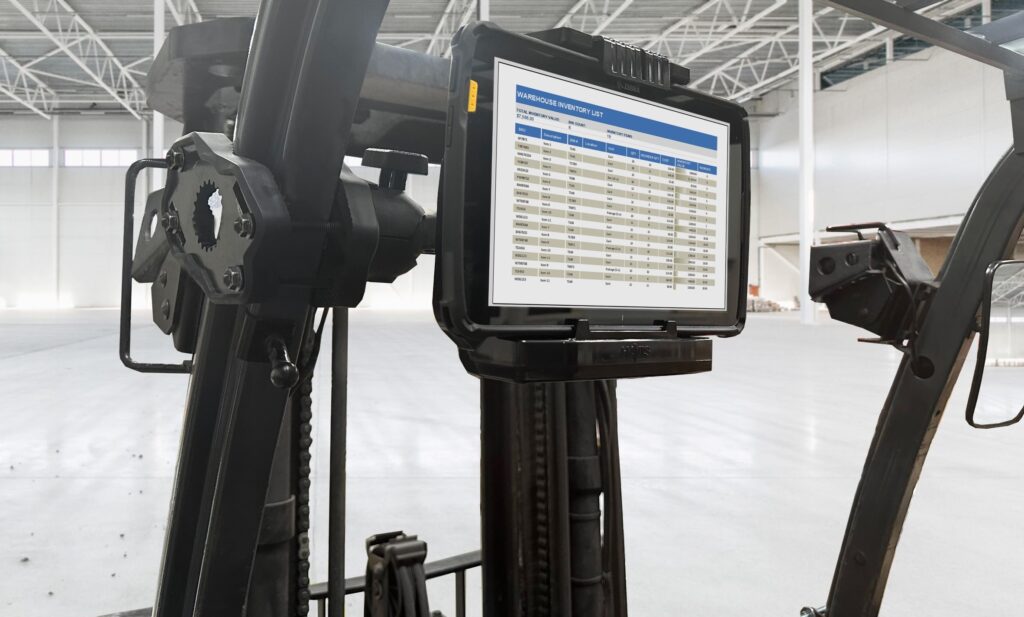 Havis, a global provider of technology mobility and mounting solutions, is exhibiting at LogiMAT 2023 at Booth G32 in Hall 4, where visitors can discover its expansive range of industry-leading solutions for transportation & logistics, warehouse & distribution and more.
As a long-standing strategic partner of leading technology providers such as Zebra, Panasonic, Dell and Getac, Havis boasts an impressive range of technology mounting, docking and charging solutions. From the kerbside and front of store to the warehouse and last mile, Havis solutions enable the technology to keep businesses moving forward.
At Booth G32, Havis is offering an exclusive first look at its new MD-501-K Rugged Mounting Solution. With a lightweight, durable design, Havis says the MD-501-K is extremely versatile and allows for multiple mounting configurations. The MD-501-K features easy-to-use knobs that allow the user to adjust the mount quickly and easily with no tools required. Havis believes this feature is a game-changer for the warehousing, material handling & logistics industries, making it faster and simpler than ever before to customise a device and keep it securely mounted in any position.