MFCs Benefit from Robotic Sorting Systems
25th May 2023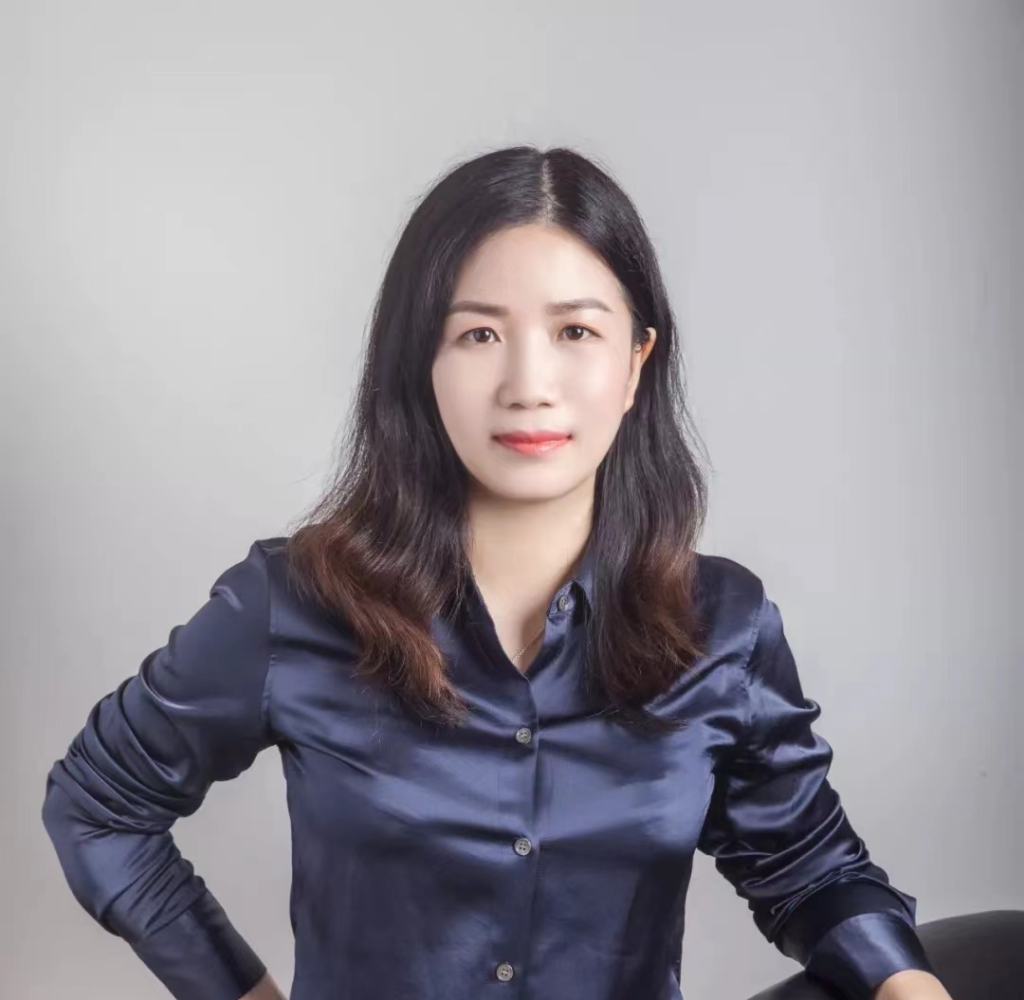 Installing outdated intralogistiics technologies will prevent micro-fulfilment centres from achieving the efficiency gains ecommerce retailers are looking for, writes Xia Huiling, founder and chief executive of LiBiao Robotics.
With online shoppers demanding more convenient and ever faster order fulfilment speeds, many online retailers are choosing to invest in micro-fulfilment centres (MFCs). MFCs are usually small footprint facilities capable of enabling fast local pick-up or delivery and are located within major population centres – close to a retailer's customers.
So, given that the key driver for opening an urban MFC Is the ability to fulfil orders in the shortest possible time frame, why would an internet retailer specify handling methodologies or intralogistics technology for their MFC that could slow the process down? After all, your MFC unit may be in the ideal geographical location to give rapid access to your client base but that counts for nothing if the materials handling system within the building is delaying the time it takes for orders to leave the facility.
Thanks, in part, to the fact that they achieve the same parcel throughput statistics as traditional conveyor systems and yet require a significantly smaller area within which to operate, autonomous mobile robot (AMR) parcel sortation systems are increasingly seen as an ideal solution for MFC applications where, due to a site's urban location, the square footage available is usually restricted.
And the ability to make the most of an MFC's cramped conditions isn't the only advantage that modern AMR systems can claim over traditional conveyor technology. Unlike conveyor-based sorting systems that often have to be completely shut down if a fault develops at any point 'on the line', a malfunctioning robot causes no discernible drop in a site's throughput capacity: the problem unit is simply and quickly removed and replaced meaning the parcel sortation process never stops and the MFC is able to continue to provide the kind of swift customer response for which it is designed.
Light and easy to construct and dismantle with no fixed infrastructure requirements, modular AMR sortation systems, such as LiBiao's 'Mini Yellow' series, can be easily scaled up to cope with any spikes in throughput. Capacity is increased by simply introducing additional robots as required and once the busy period has passed, units can be removed again just as effortlessly. And the technology is also fully portable – meaning systems can be switched between sites if required.
Sortation robots are easy to maintain. For instance, software errors are fixed remotely, which removes the need for an engineer to make a site visit and contributes to an AMR system's low lifetime running costs.
Micro-fulfilment operations can increase speed, agility, and competitiveness in response to some of the challenges caused by the rapid and sustained growth of eCommerce. But implementing out-dated intralogistics technologies that are neither agile nor speedy, will mean your MFC will fail to generate the expected results, so it is essential that executives identify the solutions that will allow customer demands to be met and generate long-term value for their business.