LogiMAT to Return in March 2021 Following Late Cancellation
5th March 2020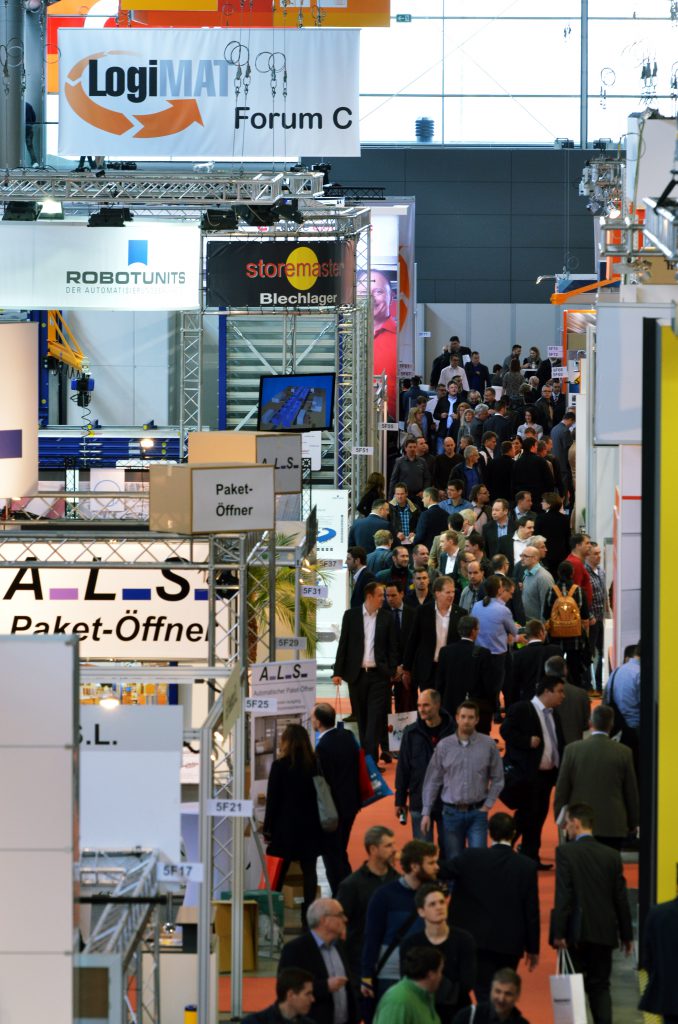 LogiMAT will return to Stuttgart in March next year, following last night's cancellation of this year's event due to the impact of the coronavirus outbreak.
Organisers EuroExpo had battled hard to save this year's show, despite a flood of cancellations from many exhibitors, including some of the biggest and most important companies in the global industry.
Until yesterday, local public health advice had backed the decision to press ahead with the show, but once the advice changed yesterday afternoon, EuroExpo bowed to what had already seemed the inevitable to most observers.
"This is bitter, given the overwhelming importance of LogiMAT Stuttgart for the global intralogistics industry. The cancellation of LogiMAT 2020 for external, unforeseeable circumstances is unprecedented in the event's 18-year history. Despite tremendous efforts working with Messe Stuttgart, we were unable to find a later date to host the event in 2020, so it is with great regret that we have decided to cancel LogiMAT 2020," announced Christoph Huss, Managing Partner of EuroExpo.
The next LogiMAT will take place in Stuttgart from March 9 to 11, 2021.