LogiMAT 2020 "Set to Go Ahead as Planned"
2nd March 2020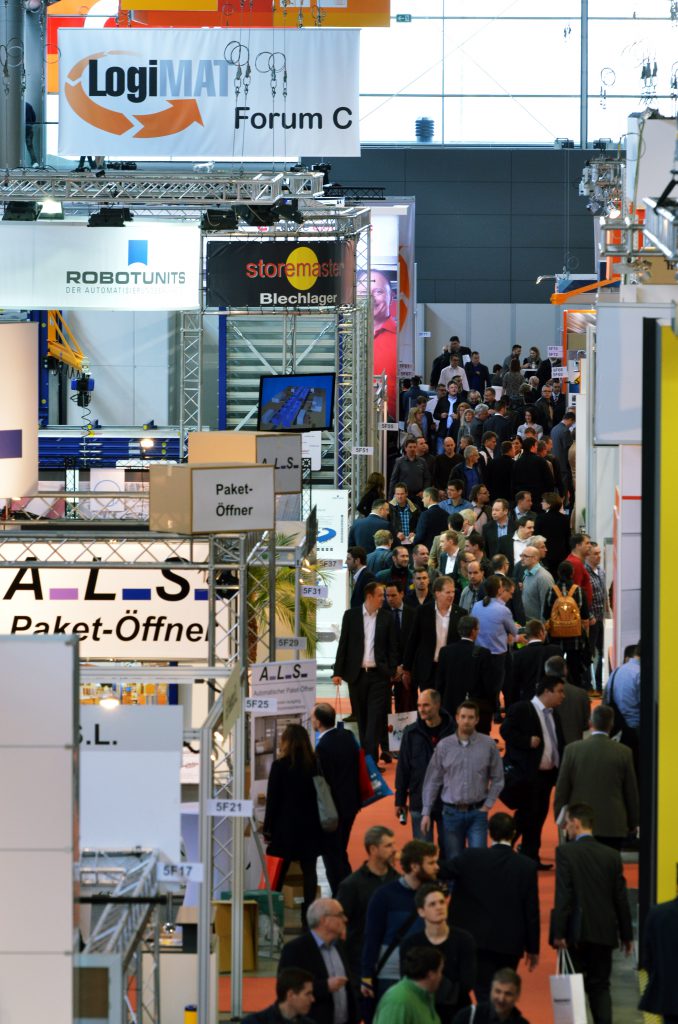 LogiMAT 2020, Europe's biggest intralogistics expo, is set to go ahead as planned next week in Stuttgart, say organisers EuroExpo.
"We are coordinating daily with Messe Stuttgart and local public health authorities," said LogiMAT Exhibition Director Michael Ruchty. "The Esslingen health authorities also confirmed to Messe Stuttgart and to us on Friday, February 28, that there are currently no concerns about holding LogiMAT 2020 or any other trade show in Stuttgart."
He revealed that the show has only had "a few" cancellations, primarily, for obvious reasons, from China and Italy.
"The Robert Koch Institute (RKI), Germany's central government agency responsible for disease control and prevention, still assesses the risk from the coronavirus to the health of the population in Germany as low to moderate. The local health authorities in Esslingen also see no heightened risk for exhibitors and visitors to the Messe Stuttgart convention center and the events hosted there. LogiMAT 2020, with its more than 1,640 exhibitors, is therefore currently scheduled to take place as planned, March 10–12, in Stuttgart," he said.