Loading Bay Specialist Continues Ops with Safe Practice Methods
1st June 2020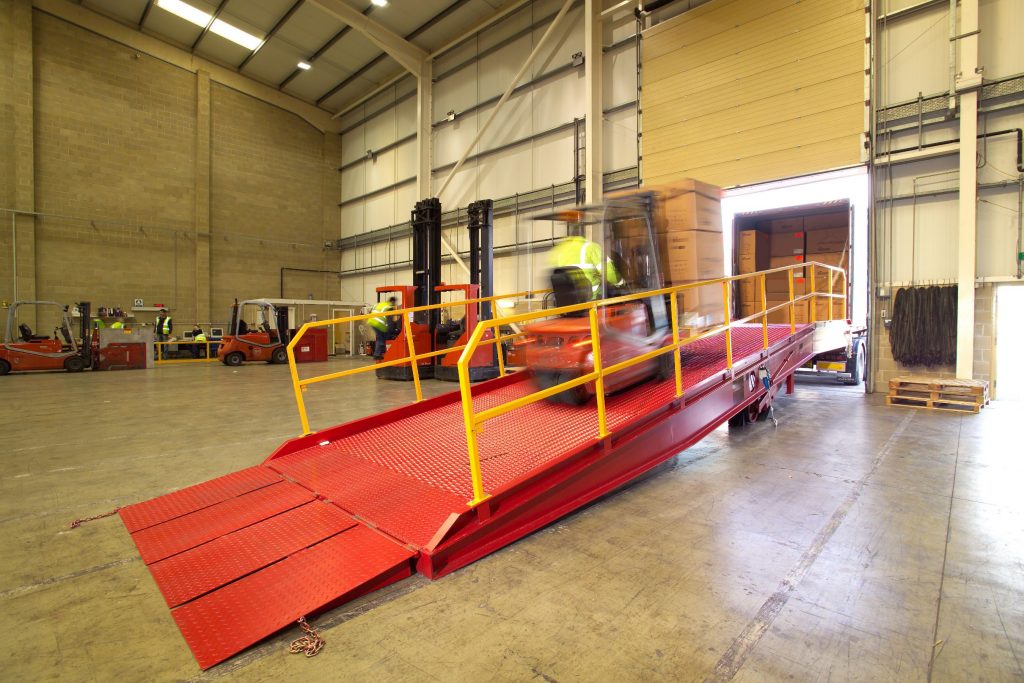 Loading bay solution specialist Thorworld Industries has devised safe practice methods to continue operations during the COVID-19 pandemic, it says. By adopting a 'complete compliance' operational approach regarding social distancing and safe working systems at its Derbyshire factory, the manufacturer has been able to continue supplying emergency loading apparatus to hospital environments where COVID-19 patients are being treated.
Although factory operations may have been functioning at a reduced capacity, the Thorworld team has successfully fulfilled key and essential loading equipment orders, including apparatus required within extremely short lead times.
Equipment, including standard Ground Level Container Ramps, has been distributed – ideal for allowing access into standard shipping containers via forklift trucks. Bespoke variations of the ramps have also been supplied to support fridge containers with higher internal floors and drainage channels.
Working compliantly, the Thorworld team has in many cases, been able to fulfil 'next day' order placement, helping to support frontline operations and offer solutions to distribution and delivery enterprises.