Rite-Hite Buys UK Loading Dock Expert C-Mech Service
6th August 2018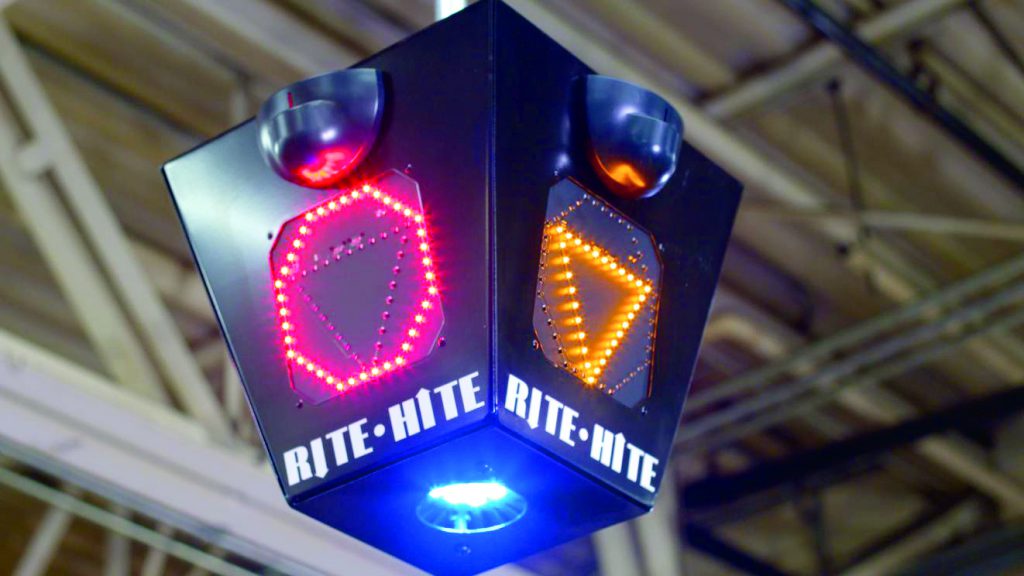 Milwaukee-based manufacturer Rite-Hite has acquired UK-based C-Mech Services Ltd., a loading dock and industrial door sales and service organisation.
Since 1974, C-Mech has focused on installation, repair and maintenance of industrial doors, loading bay/dock equipment and vehicle restraint systems. The addition of C-Mech to Rite-Hite's already established UK operation brings increased service coverage for all customers, especially those in the southeast UK region.
"The C-Mech staff is highly skilled and trained, and prides itself on providing extremely reliable, high quality service to their customers," says Al Hochstein, VP of Distribution for Rite-Hite International. "These qualities fit perfectly with the values and customer focused approach of Rite-Hite."
C-Mech was started by John Churcher and has continued to grow under the management of John's son, Paul Churcher, for the past 12 years. Paul Churcher will assume the role of operations director of Rite-Hite UK. Managing Director Jim Smith, will continue to be responsible for the entire Rite-Hite UK organization and customer base.
Rite-Hite products are used in factories, warehouses and distribution centres worldwide, as well as in leading commercial and municipal buildings. Rite-Hite representatives provide world-class sales, service, repair and maintenance to industrial companies through consultation and collaboration across an extensive global distribution network.
Rite-Hite is a leading manufacturer of material handling systems designed for maximum safety and productivity. Principal product lines include: vehicle restraints, dock levellers, integrated controls, dock seals and shelters, industrial doors, HVLS fans, safety barriers and warning systems.