Körber and Attabotics sign strategic partnership
6th June 2022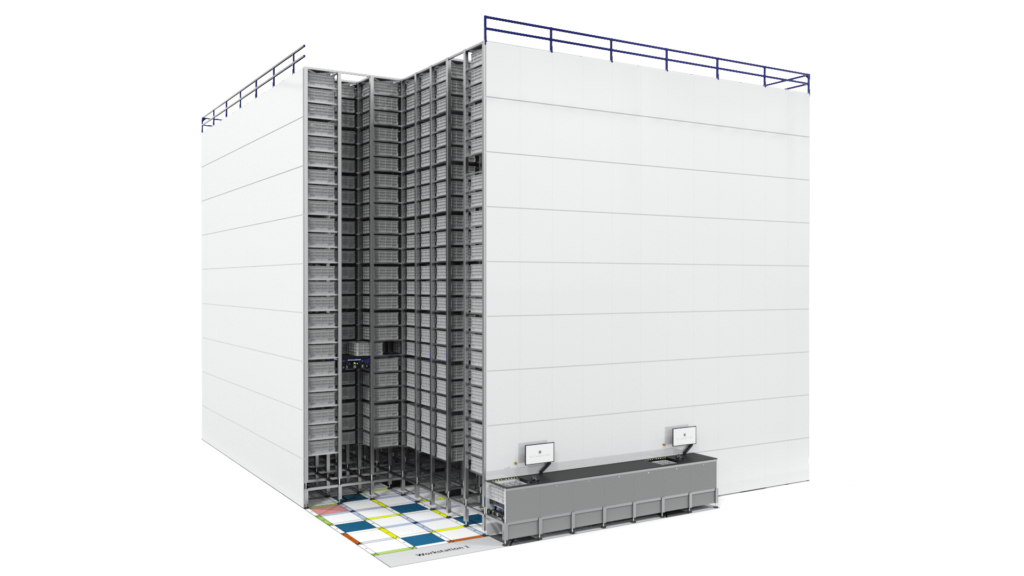 The international technology group Körber is entering into a strategic partnership with the Canadian robotics company Attabotics. In the future, Körber is to equip European companies with Attabotics' 3D automated storage and retrieval technology that offers efficient order picking, including sequencing and buffering, all within the footprint of the ultra-high density storage structure. In the US and Canada, the technology has already been successfully implemented at numerous companies in the e-commerce industry.
The Körber Business Area Supply Chain Automation is not only a technological pioneer itself but is also always on the lookout for innovative partners. An innovative partner has been found with Attabotics, which was founded in 2016. Moving forward, both parties want to jointly support European e-commerce companies to overcome the challenges of order fulfilment. Körber will be a reseller, integrator, and implementation partner for the Attabotics solution in most of Europe.
The Attabotics solution is based on a vertical, very space-saving grid structure. Products are stored in square bins (571 x 571 mm inside). Robots can travel on top of the grid, underneath the grid and vertically through the down shafts to store or retrieve totes and transport them to the integrated workstations. This unique architecture increases flexibility and speed of the processes in warehouses immensely.
Customers with fulfilment operations face more and more challenges. Their business is growing rapidly, end-customer requirements are getting more and more complicated, and there is a significant shortage of labour in the market.
The Attabotics solution addresses these challenges. It offers class leading storage density, whilst still offering direct access to every product. It enables high picking speeds, has built-in sequencing and can handle short response times.
"I had this crazy idea of reconfiguring warehouse space after watching a documentary about how leaf cutter ants access their colonies vertically. A 3D system just makes sense," says Scott Gravelle, CEO and founder of Attabotics. "We are very pleased with this partnership. Koerber's strong expertise and presence in Europe is very complimentary to Attabotics and will offer customers a trusted partner for their operations."
Michiel Veenman, Vice President Körber Fulfillment Solutions at the Körber Business Area Supply Chain Automation, adds: "Flexibility, responsiveness and performance are essential for today's fulfilment operations. We believe that the Attabotics solution offers an especially strong combination of characteristics that was not yet available on the European market. With Attabotics technology, Körber can now offer our customers the next step in automation."