Iron Mountain launches UK logistics campus
11th July 2022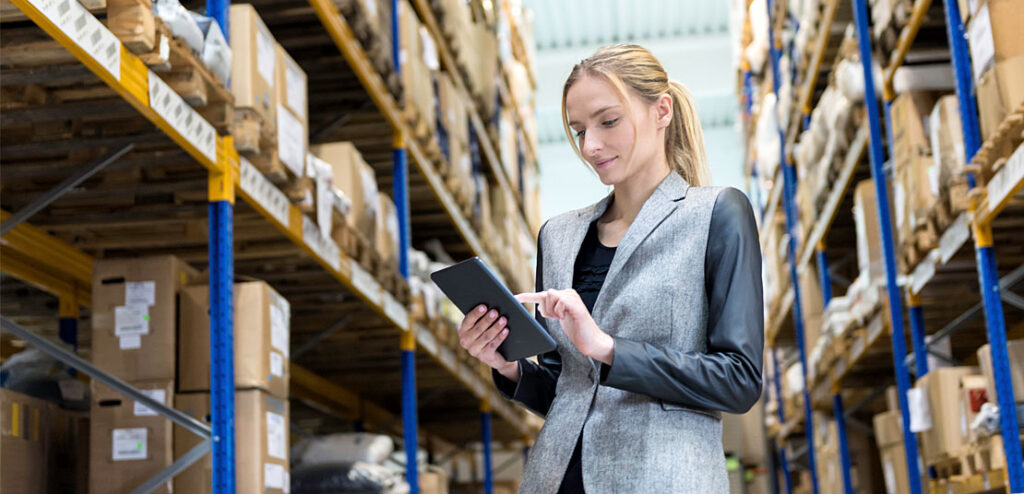 Iron Mountain, a global leader in innovative storage, data centre infrastructure, asset lifecycle management and information management services, will launch its first UK campus in Rugby, Warwickshire, next year.
The one million square foot facility will be housed in four buildings leased from Tritax Big Box on its new Symmetry Park site. It will provide customers with flexible warehousing space and deliver a wide range of logistics services from a bespoke operations centre.
The site will also act as a central hub from which Iron Mountain will offer a broad portfolio of its services, from pallet storage, B2B fulfilment to document and data storage services. It is a significant part of the company's facility expansion programme in the UK, and follows the recently announced opening of sites in Kettering and Lutterworth.
Phil Shepley, VP and Commercial Lead for Iron Mountain in the UK, said: "The growth of E-commerce continues to drive huge demand for warehouse and logistics space across the country – this is why we have been so busy increasing facilities offerings for our customers.
"As part of this growth, we are very excited to make Rugby a new home for our operations. In offering our full range of warehouse and fulfilment services, alongside Iron Mountain's digital and record management services, we expect to create an array of new job opportunities and boost the local economy."
With Iron Mountain aiming to achieve Net Zero emissions by 2040, its expansion programme has involved the rigorous assessment of each new facility's potential sustainability. The leased buildings on the Symmetry Park site will achieve net zero carbon construction and come with 20% photovoltaic roof coverings. They will also offer charging points for electric vehicles.
The opening of the sites will be staggered across 2023, with 321,000 sq ft of warehousing space due to become available during the summer and a further 643,000 sq ft of space being offered towards the end of the year.
Shepley added: "Available warehouse storage space is at an all-time low across the UK – we are seeing many facilities being reserved years in advance and requiring long-term leases. Our sites offer a flexible alternative for businesses that are looking to scale quickly in line with business growth or heightened customer demand."