Hörmann UK "Doing Utmost to Remain Operational while Minimising Risks"
23rd March 2020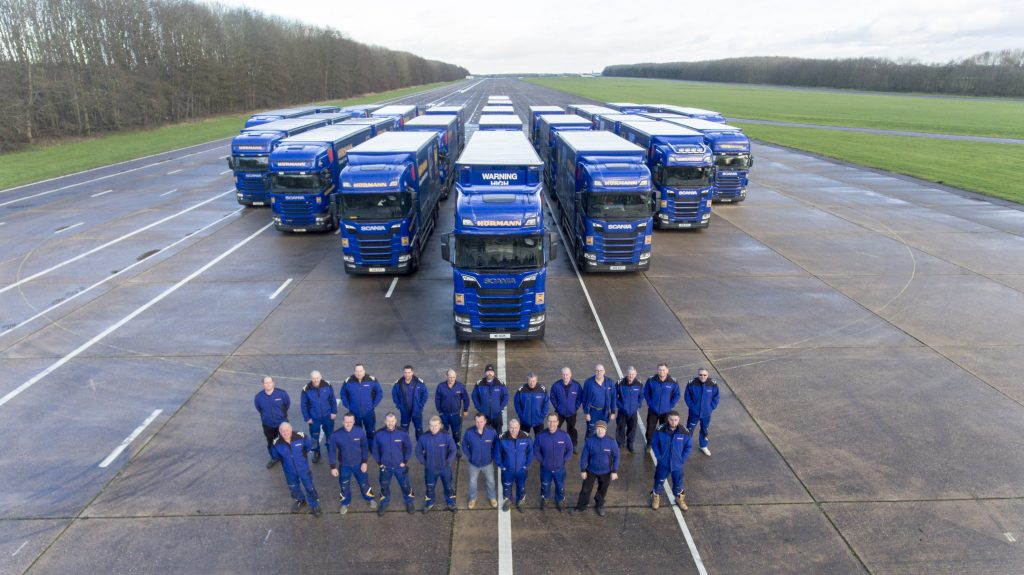 Wolfgang Gorner, MD of industrial door supplier Hörmann UK has released a statement through the press to all customers. The statement in full reads as follows:
It is clear that COVID-19 presents an ever increasing threat to the health and wellbeing of the nation and all businesses are having to react to an ever changing situation. As such, we have implemented and are currently reviewing responsible measures to sufficiently protect our workforce, ensure the health and wellbeing of our customers and maintain our supply of product.
As matters stand today, we have full supply from our German factories of all Domestic and Industrial Products. Whilst restrictions have been placed on certain borders out of Germany, this has not resulted in any of our product being stopped, or held up. For our Domestic customers, we still have additional stock in reserve. For Industrial customers, we are ensuring that all finished product is being immediately shipped from our factories.
Following the guidance of the government, WHO and NHS, we have implemented strict quarantine rules for all drivers delivering to our headquarters in Coalville. This will reduce the interaction with staff on site, minimising the potential risk of infection spread. Working closely with our partner, Sanderson Transport, drivers operating out of Coalville are also following strict hygiene procedures to further reduce potential risk.
We are also implementing measures to support social distancing, and as of immediate effect, all sales staff have been instructed to prioritise other methods of communication over face to face meetings, where possible. All Domestic Field Engineers have also been recalled to ensure we adequately minimise the risk of infection.
These processes will ensure that as a business we can continue to provide our customers with the same level of support, whilst simultaneously safeguarding their health and wellbeing, along with our suppliers and employees.
These are unprecedented times, but please rest assured we are doing our upmost to remain operational and maintain the same level of supply to our customers, while minimising any potential risks.
Your Hörmann UK contacts are available via phone call and email and we continue to operate a 'business as usual' approach. We are continuously monitoring the situation and will provide further information as appropriate.
We would like to thank you for your cooperation during this difficult time and look forward to moving forwards together.
Kind Regards,
Wolfgang Gorner