Hörmann acquires loading bay competitor
29th March 2022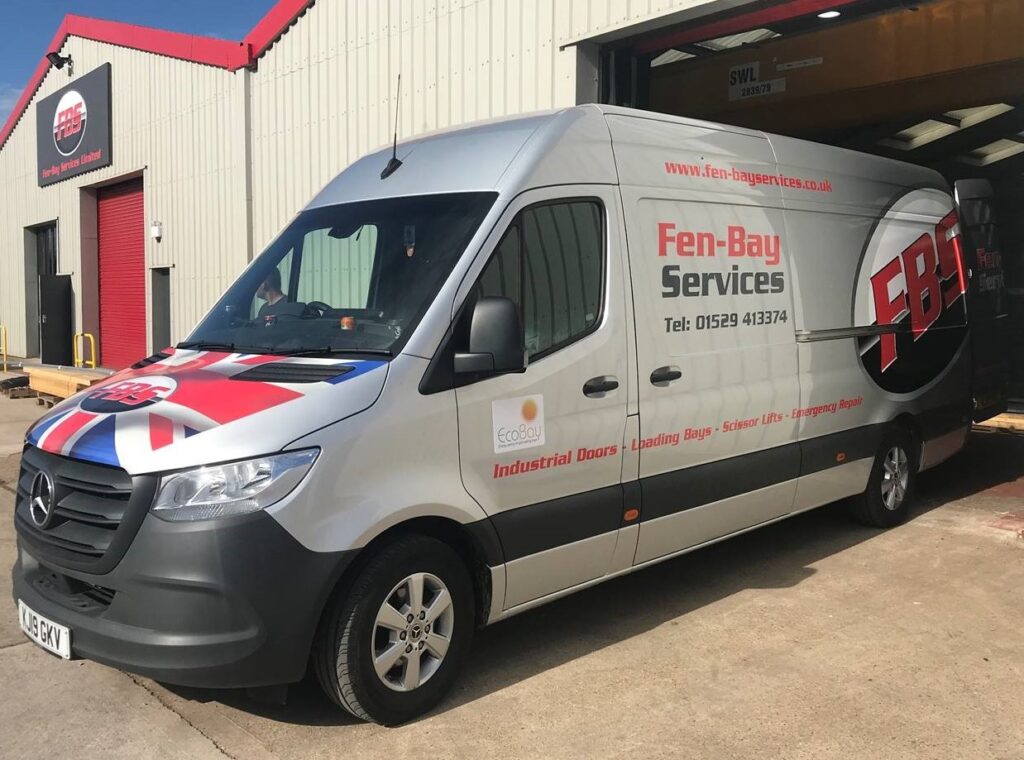 Fen-Bay Group, one of the UK's leading suppliers of industrial doors and loading bays which includes Lincolnshire-based Fen-Bay Services and Doncaster-based Transdek, has been acquired by Hörmann UK.
The move will see ongoing investment in the group, which will now be part of Hörmann, Europe's largest provider of gates, doors, frames and operators. The sale was facilitated by Duncan & Toplis, one of the East Midlands' largest independent chartered accountants and business advisers.
Combined, the Fen-Bay group employs 150 people, including over 100 full time engineers who support its 24/7, nationwide service support provision.
Commenting on the acquisition, Wolfgang Gorner, Managing Director of Hörmann UK said: "We are delighted to welcome the Fen-Bay Group to the Hörmann family. We see this as a natural fit and a key part of our drive to increase our footprint in the industrial and service sectors. The Fen-Bay Group with its excellent brand, reputation and nationwide coverage will complement our existing operations, but will allow us to compete even more so in these areas.
"We are also excited to build on the success already achieved by Transdek throughout Europe and we are committed to ongoing investment in the Fen-Bay Group operations. We see great potential moving forward."
Carl Sedlan, Managing Director of the Fen-Bay Group said: "We already have extensive experience of Hörmann and its strong family values, which resonated strongly with our management team. Everyone is genuinely excited by the opportunities moving forward and becoming part of such a well-known and respected group."
Duncan & Toplis helped negotiate finer details with the chosen buyer and helped to manage the sale process, the supply of information and supported the completion of the sale along with associated tax advice and financial planning support. Duncan & Toplis Director, Damon Brain, said: "It has been an absolute pleasure to work with Fen-Bay and Hörmann on this sale. Fen-Bay is a renowned and respected company based in our region and we're pleased to have played a role in helping to secure its future with a committed investor that can support its continued growth and success."