Highly integrated geared motors from NORD
3rd May 2022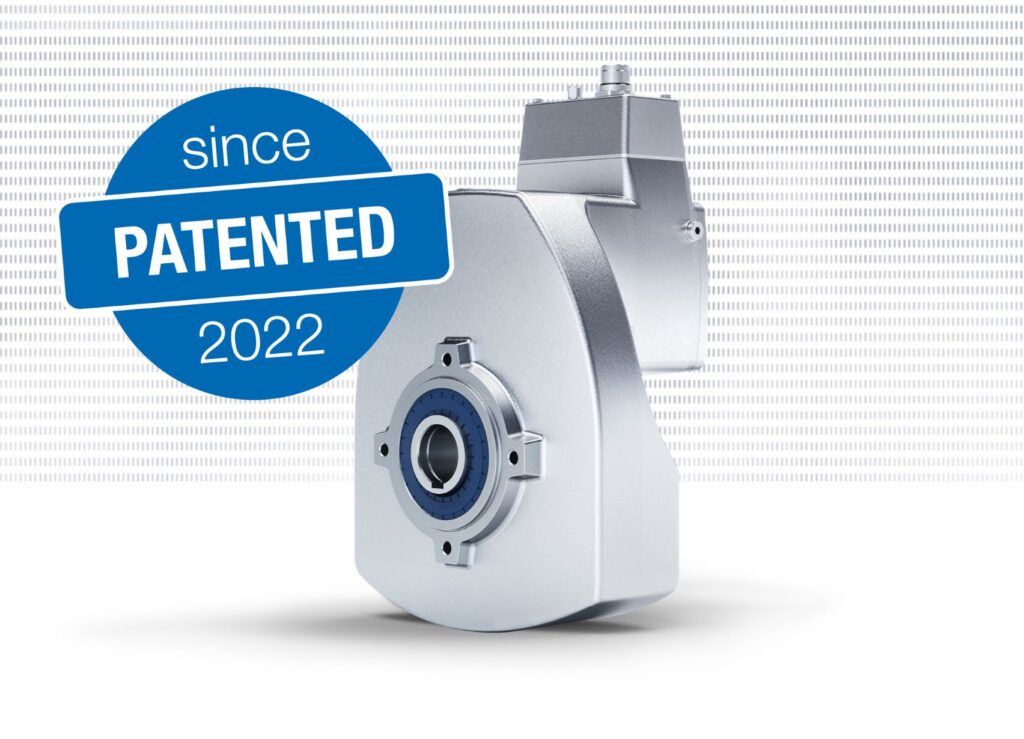 The fewer interfaces, the higher the system efficiency – based on this maxim, NORD DRIVESYSTEMS has introduced a revolutionary geared motor in a hygienic wash-down design one year ago, where the especially energy-efficient IE5+ permanent magnet synchronous motor and a single-stage helical gear unit are installed in one single housing.
The completely new, compact design with full integration of motor and gear unit in one single housing is described by NORD as an extraordinary leap in the development of geared motors and has now been successfully patented. The long-term durability and reliability of the innovative solution in terms of design and materials has been successfully proven in months of testing during the development of the DuoDrive, and thus real pioneering work has been accomplished in the field of geared motors.
The integration has been decisively advanced to achieve an optimal utilisation of installation space. Along with the IE5+ motor on which it is based, the encoder, speed feedback and brake are all safely accommodated in the housing.
Excellent system efficiency
As a system, the very compact DuoDrive concept achieves a significantly higher energy efficiency than the already proven drive systems with IE5+ synchronous motor and bevel gear unit, says NORD. At up to 92%, DuoDrive currently offers the highest system efficiency on the market in this power class, and achieves very high efficiency in the partial load range. It is thus future-proof and a real cost reducer.
The constant motor torque over a wide speed range allows for consistent version reduction and reduction of operating costs. Market-compatible connection dimensions facilitate the replacement and the integration into existing plant designs.
The first available DuoDrive size covers gear unit speed ratios of i = 3.24 to i = 16.2 and is designed for output torque ranges of up to 80Nm and speeds of up to 1,000rpm. In addition to the high system efficiency, the smooth, unventilated and compact design, and the quiet running with minimum noise emissions are further important features of the new DuoDrive geared motor. Elimination of many wearing parts results in lower maintenance.