GS Yuasa provides schools with outdoor wear
11th May 2022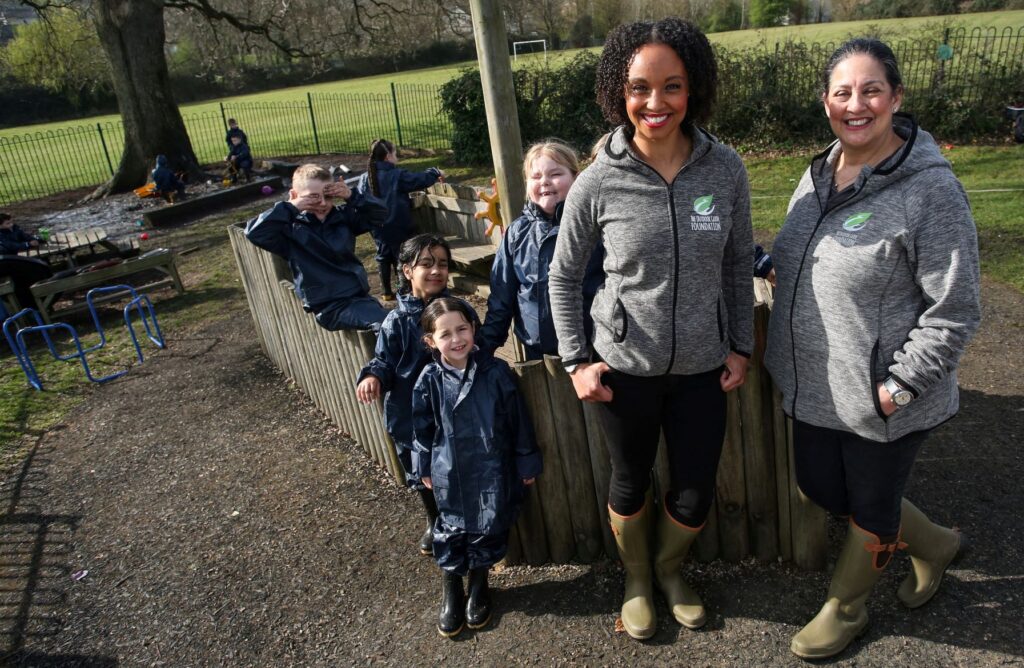 Pupils up and down the country were treated to a new set of outdoor clothing thanks to GS Yuasa and The Waterproof and Wellies Project after the leading battery manufacturer became an official donator to the newly founded campaign.
Set up by Gina Bradbury Fox and launched by TV presenter Gemma Hunt from CBeebies in March 2021, The Waterproof and Wellies project is part of The Outdoor Guide Foundation. It aims to raise £5m to provide ten sets of high-quality outdoors kit, consisting of a waterproof jacket, trousers and welly boots to every state primary school across the country over the next six years.
The idea behind the thoughtful initiative is to see children from all backgrounds getting outside and enjoying the natural wonders that are around them and enabling them to learn about and enjoy the outdoors.
The donation from GS Yuasa covered four schools across England. These included Harlow Green School in Gateshead, Wilburton Primary School in Cambridgeshire, St. Denys Infant School in Leicestershire, and Headfield Junior School in West Yorkshire.
Jon Pritchard, General Sales and Marketing Manager – Auto, MC and Ind Comp Division at GS Yuasa Battery Sales UK Ltd, said: "We're delighted to offer our support to The Waterproofs and Wellies campaign. This fantastic initiative absolutely coincides with our values as a business and we are pleased that our support is helping to get children outside and develop their knowledge of the natural world around them."
Gina Bradbury Fox, Managing Director of The Outdoor Guide Foundation added: "We can't thank GS Yuasa enough for their generous contribution towards the project. Lack of access to weatherproof clothing is a real barrier for children engaging in outdoor learning. These kits allow children to jump in puddles, roll around in the mud and kick through leaves without messing up their school uniform.
"Having the support of a global business such as GS Yuasa means so much to us. They are a company willing to go the extra mile and help give back to the community. Without companies like them we wouldn't be able to do what we do, so their incredible generosity is greatly appreciated."
GS Yuasa is a leading battery manufacturer for vehicle and industrial batteries.