Free car parking at IMHX 2022
22nd August 2022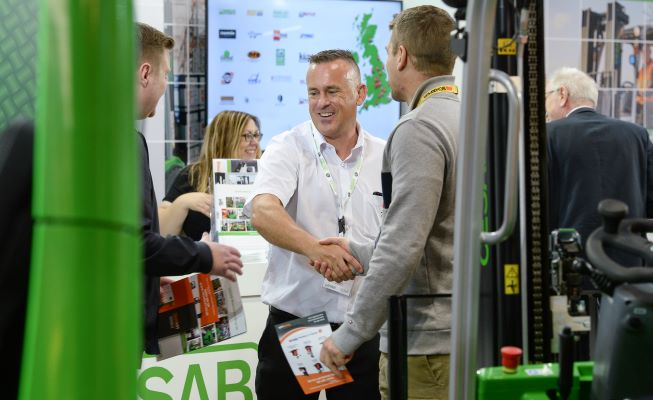 Visitors to the fast-approaching International Materials Handling Exhibition (IMHX 2022) who travel to the show by car will enjoy free parking at the NEC, Birmingham, throughout the three-day-event thanks to the generosity of the UK Material Handling Association (UKMHA) which has agreed to sponsor parking charges at the exhibition venue.
Rob Fisher, IMHX 2022 Event Director, said: "We are delighted that the UKMHA is sponsoring the cost of parking at the NEC. From previous visitor feedback we know that free parking will prove extremely popular with those who choose to drive to the event."
Tim Waples, Chief Executive, UKMHA, said: "The UKMHA recognises that in the current climate when everyone is focused on keeping expenditure down, travel costs for attending exhibitions can be a significant outlay.
"IMHX plays a critical role in boosting the UK material handling sector with business worth millions of pounds regularly transacted at the show. Given this, it is vital that every effort is made to maximise attendance at the event. This is why UKMHA has agreed to sponsor parking charges for the duration of the show."
Visitors can claim their free parking pass at https://www.imhx.net/en/travel/visitor-parking.html
The UKMHA was established following the merger of respected trade associations BITA and the FLTA and is co-owner of the IMHX exhibition alongside publishing group, Informa.
As the UK's premier supply chain and intralogistics technology event, IMHX showcases the latest storage and materials handling solutions from some of the world's most innovative and influential manufacturers and suppliers. IMHX 2022 takes place at the NEC, Birmingham on the 6th, 7th and 8th of September. Register now for your free pass at www.imhx.net.