Windsor Materials Handling Acquires Southampton-based Geolift
24th August 2018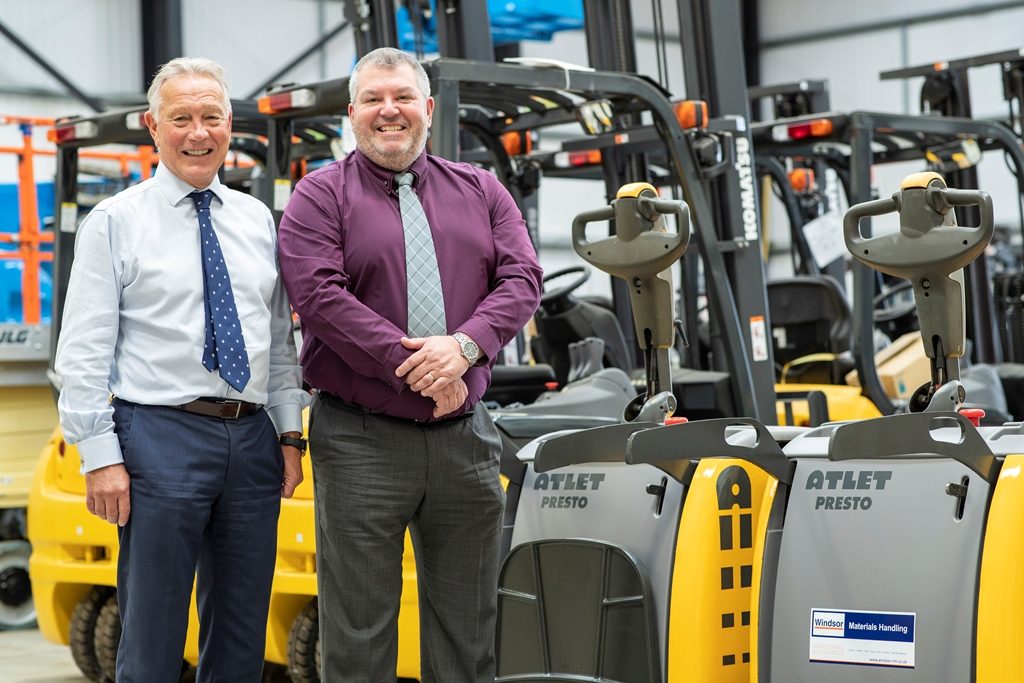 Windsor Materials Handling is expanding into the South coast area of the UK following the acquisition of Southampton-based material handling equipment supplier, Geolift. The move marks the opening of Windsor's 13th branch across the UK.
The entire workforce at Geolift will be incorporated into Windsor, their knowledge and expertise will be utilised to grow the new Southampton branch of the business.
Aiming to be the leading supplier of handling equipment on England's south coast, Geolift specialised in the hire and sale of new and reconditioned forklift trucks and sideloaders from popular brands Doosan, Boss, Combilift, Terex and Fantuzzi.
Managing director at Windsor Materials Handling, Stephen Burton, said: "In addition to the local presence we will gain from the Geolift team, we are confident of building up our existing customer-base across the South of England, as well as investing in the business in terms of both additional personnel and infrastructure."
Beginning in Hull over 40 years ago, the Windsor network currently includes branches in Birmingham, Chelmsford, East Kilbride, Hull, Immingham, Nottingham, Peterborough, Sleaford, Slough, St Helens, Wakefield and Washington. The business remains in the same family ownership today, with authorised dealerships for Doosan, Komatsu, Still, Unicarriers, Baumann and JLG. A safecontractor approved independent with significant business in access and operator training, Windsor is also the main sponsor of this year's FLTA Safetember campaign.
Geolift MD, Craig George (right, with Windsor chairman Gerry Burton) has over 37 years' experience in the industry, founding Geolift in 2004. The business built up a strong local presence and an expertise in port applications and long load handling machines.
Stephen Burton continued: "As we looked at ways to support substantial new business we have gained in the South, we became aware of Geolift due to the experience it has gained in dealing with major customers; a crossover with suppliers and a strong reputation 'on the ground'. We now look forward to continuing to provide high levels of customer service, a common trait between Windsor and Geolift that we hope will help us to prosper and grow as we move forward."