Vanderlande confirms orders worth € 400 million
24th September 2015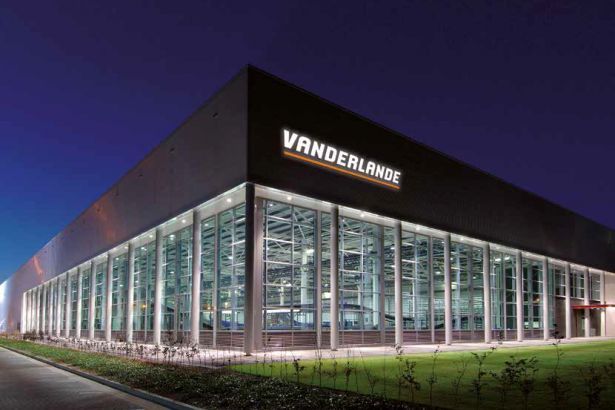 Vanderlande has confirmed that it has won orders to the value of € 400 million for its integrated solutions in the warehouse automation market. This significant level of new business has been secured in the food retail sector with leading chains such as, Albert Heijn (The Netherlands), E.Leclerc Socamaine (France), Lidl (US branches of the large German food retailer), Consum (Spain), Cencosud (Chile) and some other large food retailers in Asia-Pacific. In addition, a service contract has been agreed with Asda (UK) for a system that will soon be ready for handover to the customer.
Supermarket shoppers are demanding a wide selection of products and excellent service at affordable prices. As a result, leading retailers are facing significant challenges in their warehouse logistics. This has prompted Vanderlande to shift its emphasis from logistical solutions to optimising its customers' value chains.
The company's value-added systems enable fully automated case picking (ACP) across a wide range of products, outperforming other order fulfilment methods. These improvements not only benefit distribution centres and reduce transport costs, but also maximise process efficiency in stores.
This is facilitated by Vanderlande's load forming logic (LFL) software, which builds pallets or roll cages in the same sequence of product groups as a store's layout. This ensures lower transportation and in-store costs, a more environmentally friendly solution (requiring fewer delivery trucks) and a better customer experience.

"Vanderlande is continuing to respond quickly to the changing demands of the food retail market for warehouse automation, with innovative solutions such as ACP and LFL," says Govert Hamers, Vanderlande's CEO. "Many of the world's largest retailers, wholesalers and e-commerce operators rely on our vast experience in this sector to safeguard the completion of deliveries on time, with the lowest total cost of ownership."