Unusual High Capacity Accompanied by Seasonally Low Prices
24th August 2016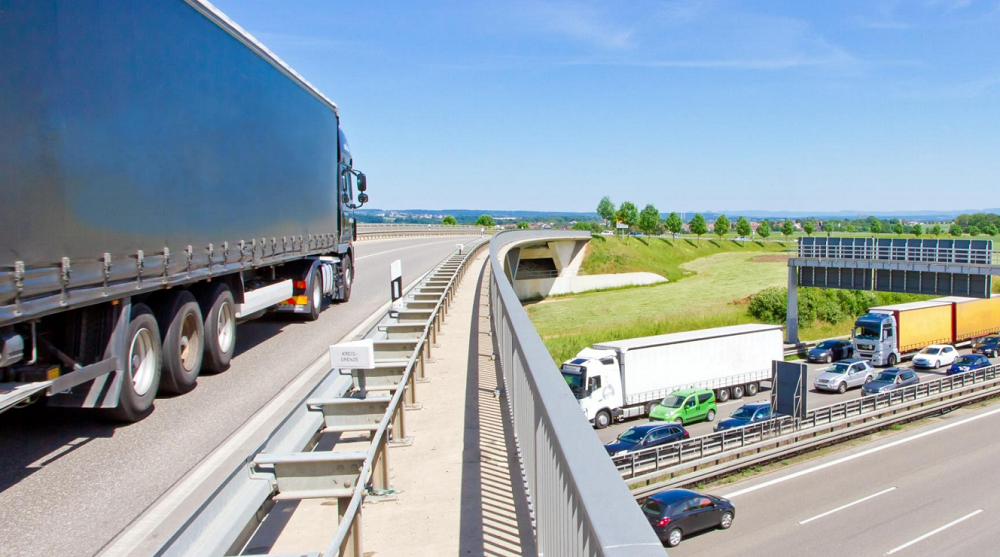 The twenty-eighth edition of the Transport Market Monitor (TMM) by Transporeon and Capgemini Consulting reveals that transport prices increased by 5.3% in Q2 2016 compared to Q1 2016.
Main highlights of the report:

The price index increased by 5.3% in Q2 2016 (index 96.3). When compared to the index level of the previous year, Q2 2015, we see that the price index decreased by 8.1%.
In Q2 2016, the capacity index decreased to an index level of 87.9 (-20.6%), its highest level for Q2 since the beginning of measurements for the TMM. Compared to Q2 2015, all 2016 Q2 months show an increase in the capacity index.
The diesel index made a slight recovery from the all-time low index observed in Q1 2016: an index of 68.4. This index is 15.8% higher than Q1 2016.
Erik van Dort, Supply Chain Director at Capgemini notes: "Where this year Q1 prices were relatively favourable for carriers, Q2 turned out to be a bad quarter for them. Transport prices restored only partly from the usual Q1 dip and part of that was even caused by slightly higher diesel prices."


Peter Förster, Managing Director of Transporeon, added: "The low diesel price continues to strongly effect transport prices so that they lie at 8.1% below the prior year level in the second quarter of 2016. What is interesting is the development of the capacity index. The high capacities could be connected to the dropping trade volumes in Europe. A reverse trend would have been expected since almost all holidays of the second quarter were in May in 2016. This could be one of the reasons why relatively little cargo space was available in May, but, on the other hand, a lot was available in April and June in relative terms."