Truck Maker Scores Ergonomic Points with Joystick Options
16th April 2018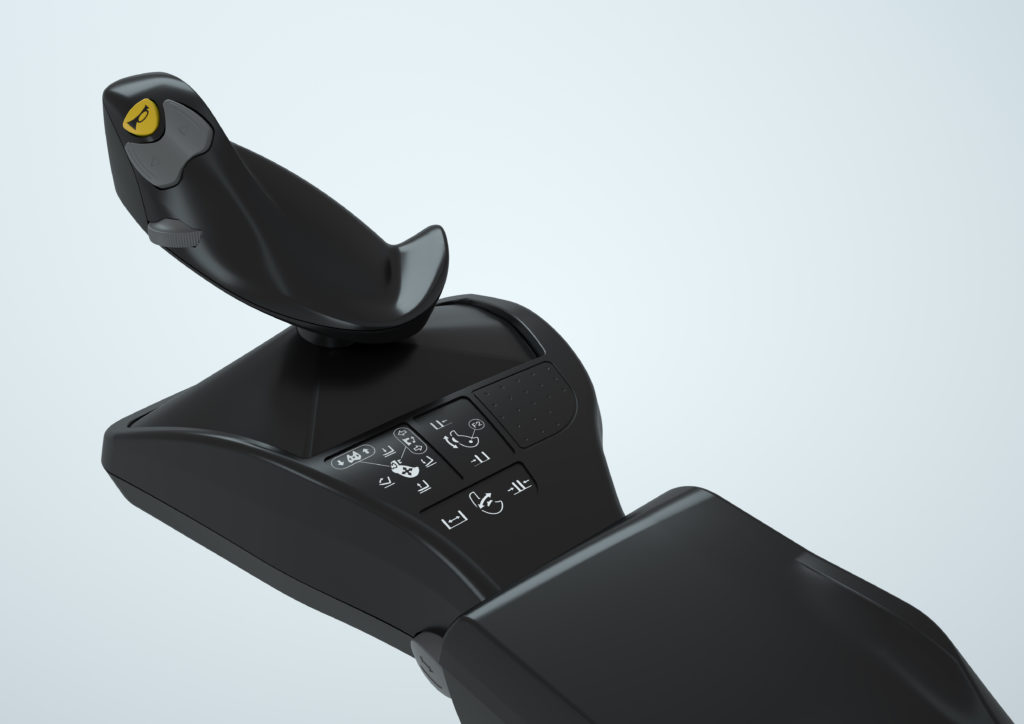 With driver comfort front of mind, UniCarriers is making an ergonomic redesign to the control functions of its counterbalance trucks. The TX will be the first model available with the Ergologic joystick from May 2018. This joystick complements the existing control options – fingertip controls, mono lever controls and mechanical levers – to provide a fourth alternative for hydraulic control.
The truck maker, now owned by Mitsubishi, says that Ergologic is designed to the highest ergonomic standards and will be offered on all vehicles in the counterbalance portfolio in the future. Drivers can use the joystick to operate all hydraulic functions of the forklift with minimal effort.
The joystick has already been a standard feature on ergonomic reach trucks within the UniCarriers' TERGO® series. The forklift manufacturer is now gradually introducing its Ergologic joystick to its counterbalance truck range as part of ergonomic remodelling, and says drivers of UC counterbalance trucks will now enjoy the same ergonomics standard as those using the TERGO® reach truck family.