Translift Partners With Private Equity in Growth Push
13th July 2017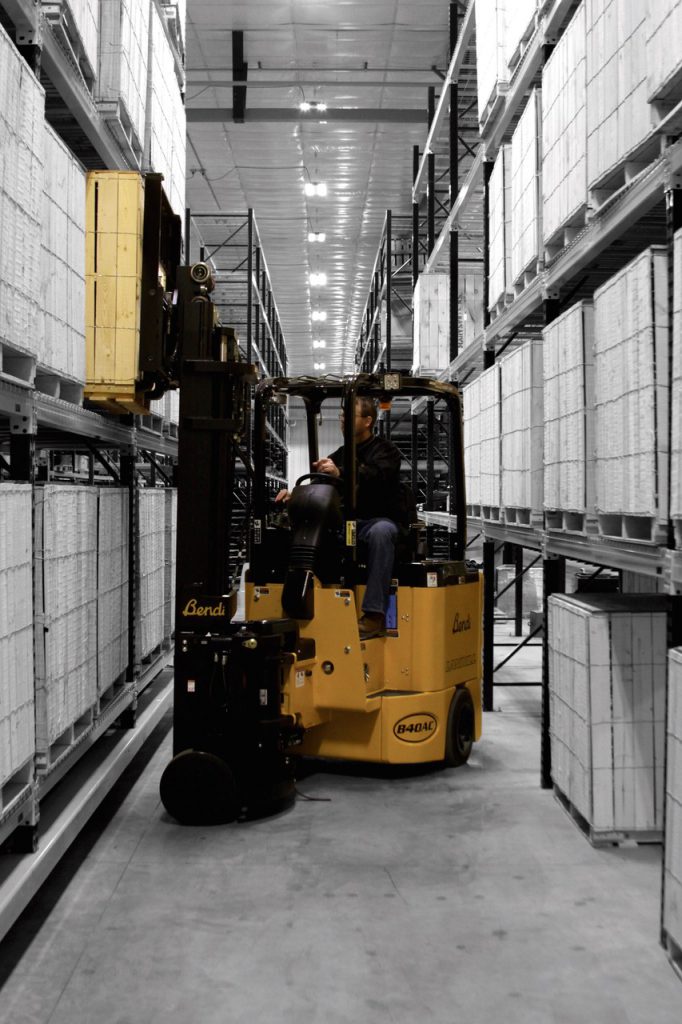 The Translift group has announced a new partnership with Jasper Private Equity and the appointment of Neil Dickinson as the new Managing Director. Dickinson joins current Sales Director Paul Berrow to bring in expertise and industry experience.
Located in Redditch, Translift describes itself as the UK market leader in pioneering space saving forklifts since 1964, offering the market a comprehensive range of innovative materials handling equipment and related services with exclusive UK dealer rights on a number of award winning product ranges including the world famous Bendi, Drexel, Hubtex and SpaceMate.
Translift also offers an extensive range of service capability in addition to having a large fleet of short-term hire articulated trucks.
Heading up the new management team will be Managing Director, Neil Dickinson and Sales Director, Paul Berrow.
Neil has considerable expertise and experience in capital equipment through his time managing the Finning UK and Ireland business and was heavily involved in both dealer and end user markets. With a strong background in sales, service and aftersales, Neil is looking forward to leading the Translift operations.
" I am extremely excited to be appointed as MD as we look to the next phase in the growth and development of this strong company. With the support and investment of Jasper and a committed and skilled workforce, I believe we have a team to build on our market position and deliver solutions to make our customers successful."
Working closely with Neil will be Sales Director, Paul Berrow who commented "I am delighted to welcome additional investment & expertise into Translift to support the ongoing growth of the business. Our strategy is to develop and grow the business with a product portfolio that is second to none and by offering the highest levels of service and support for our customers. These are exciting times for the Translift group, and to achieve our goals, we are already looking to strengthen the team in a number of key areas"
Simon Brown and Paul Overfield, the driving force behind Translift since they took over the business from Simon's father Freddie in 2005, will retain strong links with the Translift as they concentrate on developing the innovative Translift SpaceMate product.
"In September 2014 we came up with a new concept that was designed to complement the Bendi and offer cost effective space saving to all", commented Simon. "Development of this range has, however, been frustratingly slow due to the lack of time we could afford while still running the Translift operation. So, with this in mind, and the fantastic response we have had to SpaceMate, we decided to reduce our shareholding and hand over the reins to Neil, Paul and the existing Translift team."
The SpaceMate will continue to be sold and marketed in the UK by Translift.