Toyota Material Handling Europe Names New Chairman Following Vanderlande Deal
4th October 2017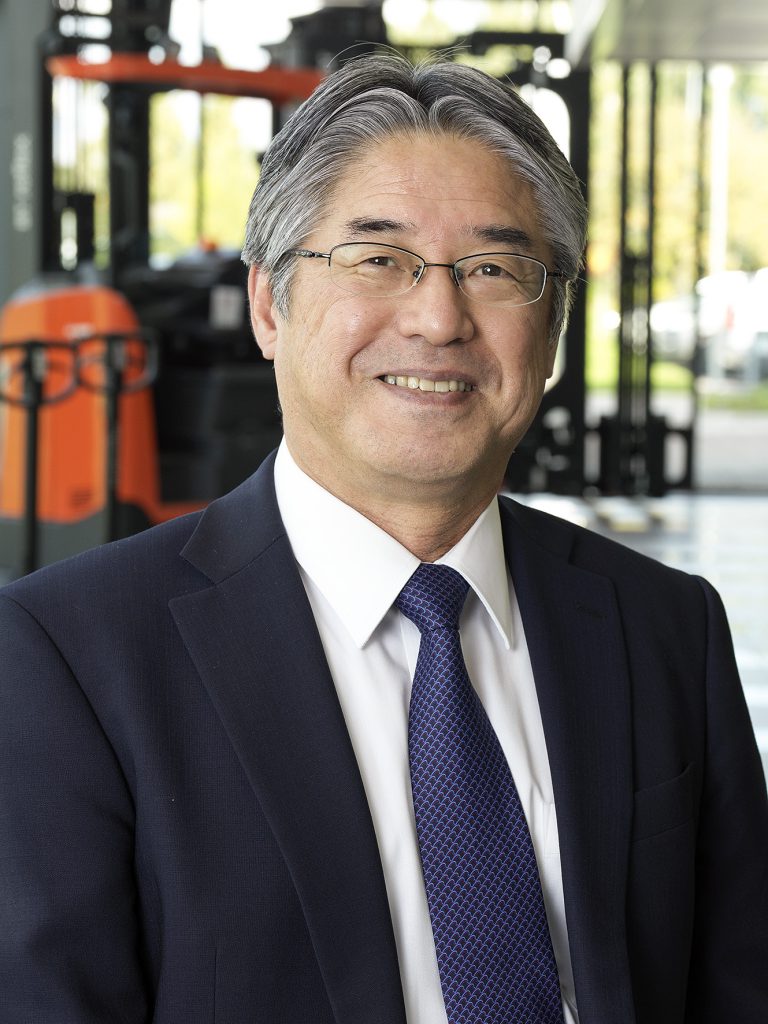 Terry Unnai (above) has been named the new Chairman of Toyota Material Handling Europe, succeeding Norio Wakabayashi in the role. The shift follows Toyota Industries Corporation's acquisition of Vanderlande where Mr. Wakabayashi has been named chairman.
Terry Unnai has over 35 years of experience in the global material handling business. He has spent more than 15 years of his career outside Japan, successfully holding senior positions in the U.S, Europe and Australia and first joined Toyota in 2001. He will now be based at Toyota Material Handling's European headquarters in Mjölby, Sweden.
"I am very enthusiastic about this new role, meeting new customers and working with a new team. It is our duty to focus on the human aspect of material handling by making sure we achieve the highest standards in areas such as safety, ergonomics and energy efficiency," comments Terry. "I also find Sweden to be a nice and quiet place filled with nature and friendly people".
Following the completion of the acquisition of Vanderlande in May, two senior executives from Toyota Material Handling Europe have joined Vanderlande. As well as Mr Wakabayashi's move, Hans van Leeuwen, the former Senior Vice President of Toyota's Logistics Solutions, is today Senior Vice President Global Advanced Logistics at Vanderlande.
Both Mr van Leeuwen and Mr Wakabayashi played central roles in the process of the acquisition, and will continue to work on strengthening the cooperation between the two companies. The partnership aims to cover the full range of material handling requirements in today's market.