Toyota Material Handling Europe Launches Fourth Sustainability Report
4th November 2019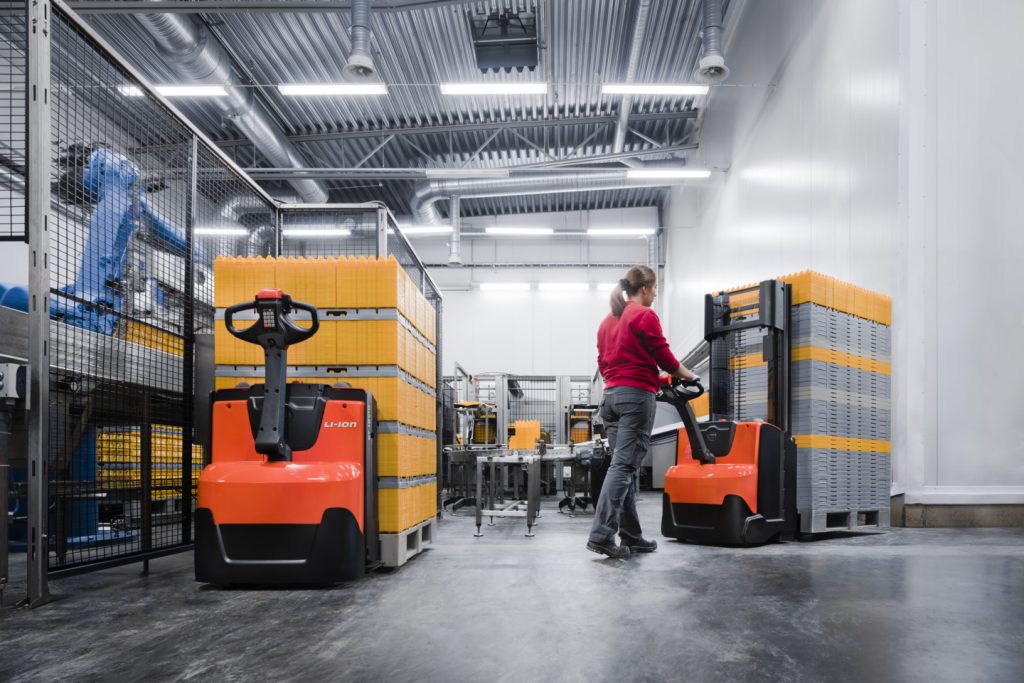 Published today, Toyota Material Handling Europe, part of Toyota Industries Europe, a fully owned subsidiary of Toyota Industries Corporation, launched its fourth sustainability report. The report provides a transparent and detailed overview of the company's sustainability commitments towards maximising quality and customer safety, optimising opportunities for people to thrive and minimising environmental impact.
"Zero Muda is our vision, as quality is key to keep business moving. It applies to how we work with our business partners, our people, and with the environment. So let's strive together towards zero breakdowns, zero accidents and zero emissions," says Matthias Fischer, President and CEO at Toyota Material Handling Europe.
With this fourth sustainability report, Toyota Material Handling Europe confirms its firm ambition in becoming an industry leader by partnering with suppliers, academia, and start-ups to achieve their sustainability goals. Toyota Material Handling Europe endorses the United Nations Sustainable Development Goals and is a partner of EU-OSHA on their Healthy Workplaces Campaigns since 2010. Since 2019, its owner, Toyota Industries Corporation in Japan, is one of less than 40 corporations globally with a double A-rating from CDP, the world's leading ranking for corporate environmental performance.
Recently EcoVadis, a third-party evaluation to streamline transparency, has rewarded Toyota Material Handling Europe and 15 of their 24 local entities with the EcoVadis Gold level, setting Gold as a minimum standard for all of Toyota Material Handling by 2021 and confirming its leading position in sustainability in Europe.
Since 1993, Toyota Industries Corporation (TICO) has been one of the first companies committed to implement the Kyoto Protocol. Due to their systematic approach, CO2 emissions across their 4 largest factories in Europe have decreased by 2,321 tonnes. Achieving 20% less annual emissions than in 2012, while production nearly doubled over the same period. This is one of the many reasons Toyota Material Handling Europe and 10 of its subsidiaries achieved "outstanding" or "advanced" rating of their Environmental management practices by EcoVadis.