Team of intralogistic solution experts
20th July 2017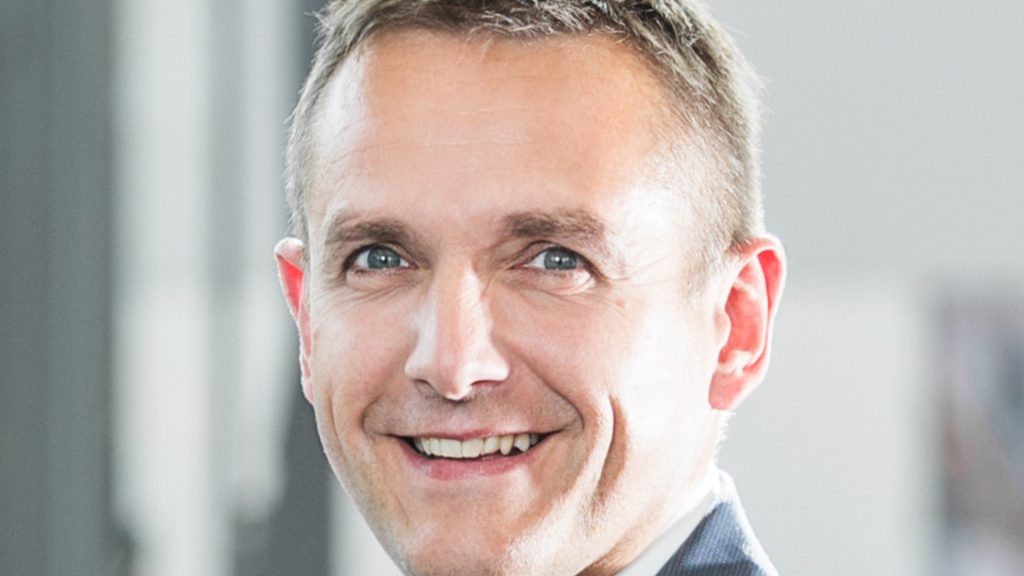 On September 1st Markus Schmermund will take up the newly-created position of Vice President Intralogistic Solutions at Linde Material Handling. In this capacity, he will set up a new team of experts to harmonize and further expand the existing range of solutions for in-house logistics in the company's European organization. Schmermund will report directly to Andreas Krinninger, Chairman of the Executive Board.
"Digitization enables completely new approaches to managing the entire range of intralogistic processes with maximum efficiency," says Andreas Krinninger, CEO of Linde Material Handling. To take advantage of this potential, companies need partners who look and think outside the box and offer solutions that go beyond their traditional core businesses.
In addition to forklifts, Linde Material Handling has long since been offering connected vehicles, automation and fleet management solutions, as well as system technology such as VNA trucks and logistic trains. Combined with racking systems, conveyor technology, or order picking equipment, this enables complex projects to be implemented which optimize the entire material flow in a company. In the future, an expert team headed by the new Vice President Intralogistic Solutions, Markus Schmermund, will work on further strengthening and expanding this expertise and the corresponding range of products and services.
"The team will be dedicated to further developing Linde MH's portfolio of solutions and establishing uniform approaches and standards," says Krinninger. In addition, Linde's consultancy services should be expanded with regard to warehouse and material flow planning, as well as the optimization of existing facilities. Moreover, the introduction of uniform, software-based logistics systems is also envisaged.
Markus Schmermund sees Linde outstandingly well-positioned for this task. "The approach of offering customized solutions for every vehicle or fleet application requires an in-depth understanding of the customer's specific needs – this is the best prerequisite for being successful as a provider of intralogistic solutions," says Schmermund. The goal for the future is to develop a kind of 'construction kit' to implement and connect modular, scalable solutions. "This will allow us to correspond to the diversity of our customers' business models and their associated specific requirements," states Schmermund.