Realogis connects landlords and tenants for more than 8,000 m? in Hamburg's former "Freihafen" port area – still a popular location
10th September 2015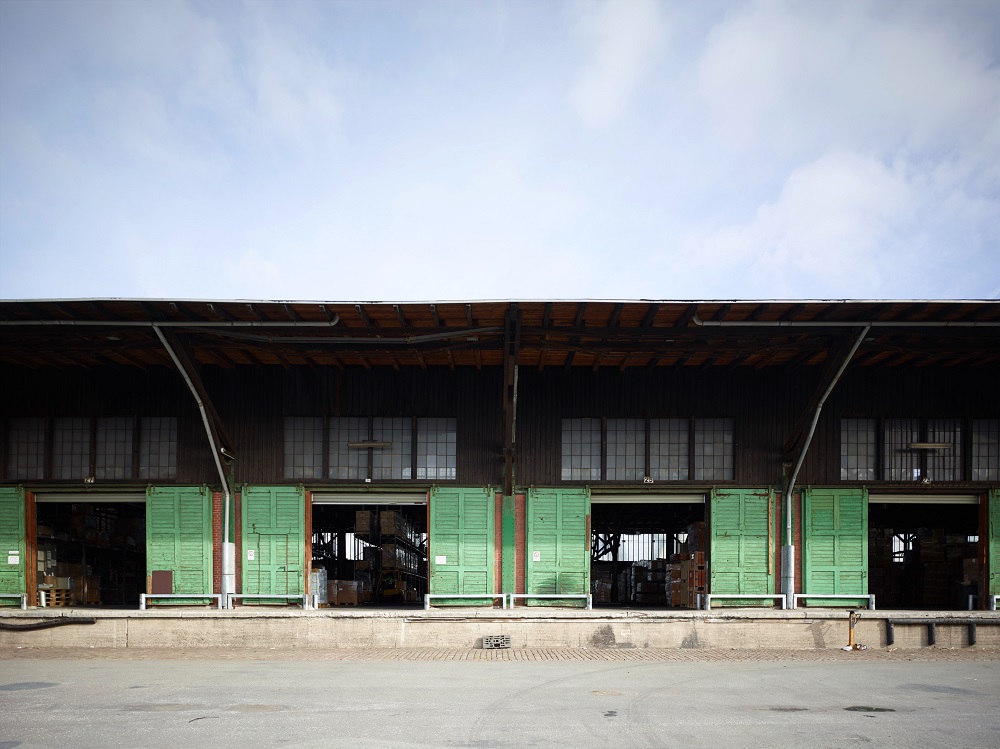 Realogis – Germany's leading consulting firm for logistics properties, industrial properties, and commercial parks – has arranged two leases in Hamburg's former "Freihafen" area. One was for a leading wholesaler based in Hamburg, which will relocate its new headquarters to the core location within the "Kleiner Grasbrook" port area. The company, a large distributor and processor of dried herb and fruit tea mixes for the tea industry, signed a long-term lease for the property. The newly completed warehouse complex offers a total of about 3,700 sqm, of which 2,965 sqm is warehouse space, 200 sqm is office space, and 500 sqm are outdoors. An owner-occupied company based in the Port of Hamburg is the lessor and the property has excellent access to the A252, A255, and A1 Autobahns as well as to the port's terminals.
In addition, the H. D. Cotterell warehousing operation is leasing 4,420 sqm in the listed "Schuppen 52" building located on Australiastra?e. The space offers only basic appointments, but is close to port operations and comes with a more affordable lease than newer, high-end logistics buildings. The traditional company has been doing business in the Port of Hamburg for more than 120 years and specializes in warehousing and distributing cocoa beans, coffee, dried fruit, nuts, spices, and natural rubber. A foundation is the lessor of the unheated warehouse building.
Subline: The H. D. Cotterell warehousing operation is leasing space in the historical "Schuppen 52" building on Australiastra?e (former Port of Hamburg "Freihafen" area), brokered by Realogis
The top address for industrial and logistics real estate: The Realogis group of companies – www.realogis.de
Realogis is the leading real estate consultant and agent for logistics and industrial properties and business parks in Germany. Realogis sells, leases and appraises properties all around Germany and Europe and advises companies in the fields of logistics and fulfilment. This full range of services for logistics properties is one of its kind and enables Realogis to provide holistic solutions to investors, vendors, project developers, owner-users and tenants. The company group includes subsidiaries in Berlin, Dusseldorf, Hamburg, Munchen, Stuttgart as well as Realogis Deutschland, which operates throughout Germany and Europe.