New Managing Director for Jungheinrich UK
24th January 2018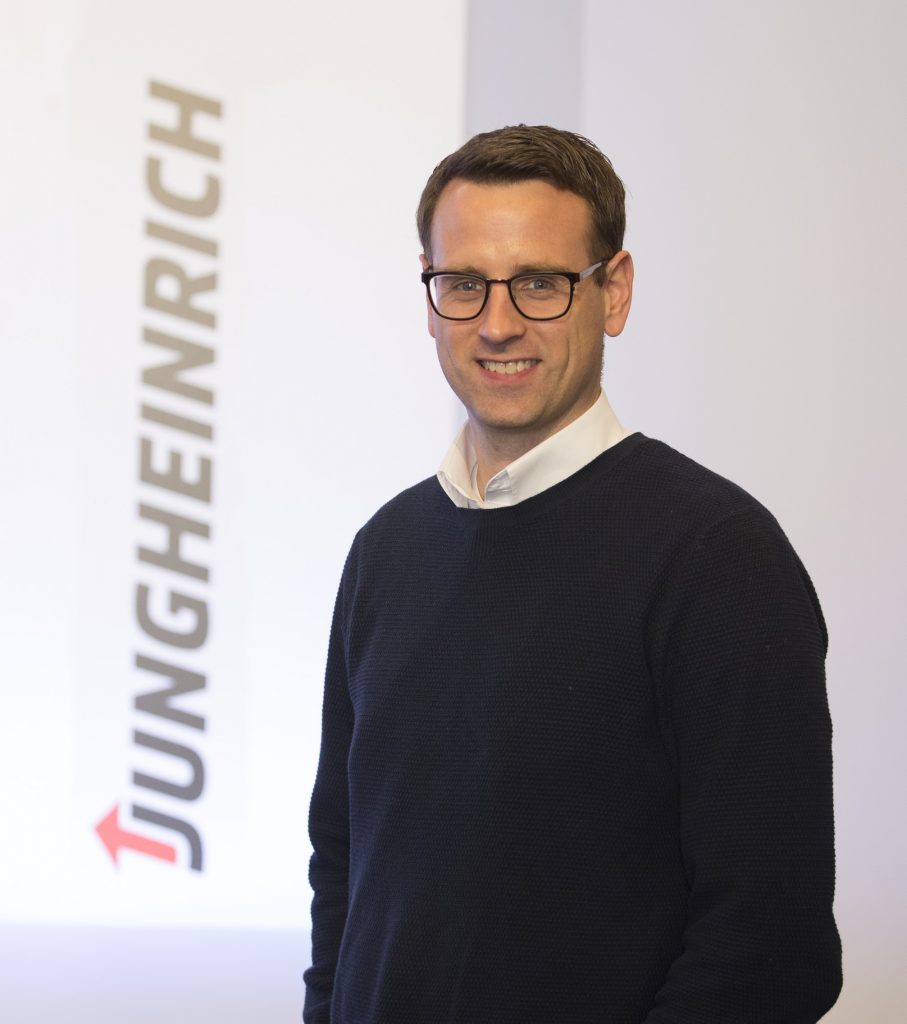 Jungheinrich UK has announced the appointment of Luuk Snijders as Managing Director, effective January 2018. Snijders is succeeding Jan Lorenz and transfers from his role as Managing Director, Jungheinrich Russia, with Jan Lorenz returning to a senior management position at Jungheinrich Group headquarters in Hamburg, Germany.
Luuk Snijders first joined the Jungheinrich Group in 2004 and has since held senior roles across the business, including five years as Head of Sales in Rental & Used Equipment (UE), two years as Rental/UE Director in Spain and two years as Sales Director in Russia, before his appointment to Managing Director, Jungheinrich Russia, in 2014.
Jungheinrich UK has experienced much growth and innovation over the past four years headed up by Lorenz, with annual turnover seeing double digit growth.
"I'm delighted to join Jungheinrich UK at this very exciting time in the business," comments Snijders. "A huge amount of research and development has gone into transforming our product and service offering, challenging the industry in line with our customers' evolving requirements. I look forward to working with the team to build upon this success and drive our market position and profitability in 2018."