Narrow Aisle invests in Scotland
24th August 2022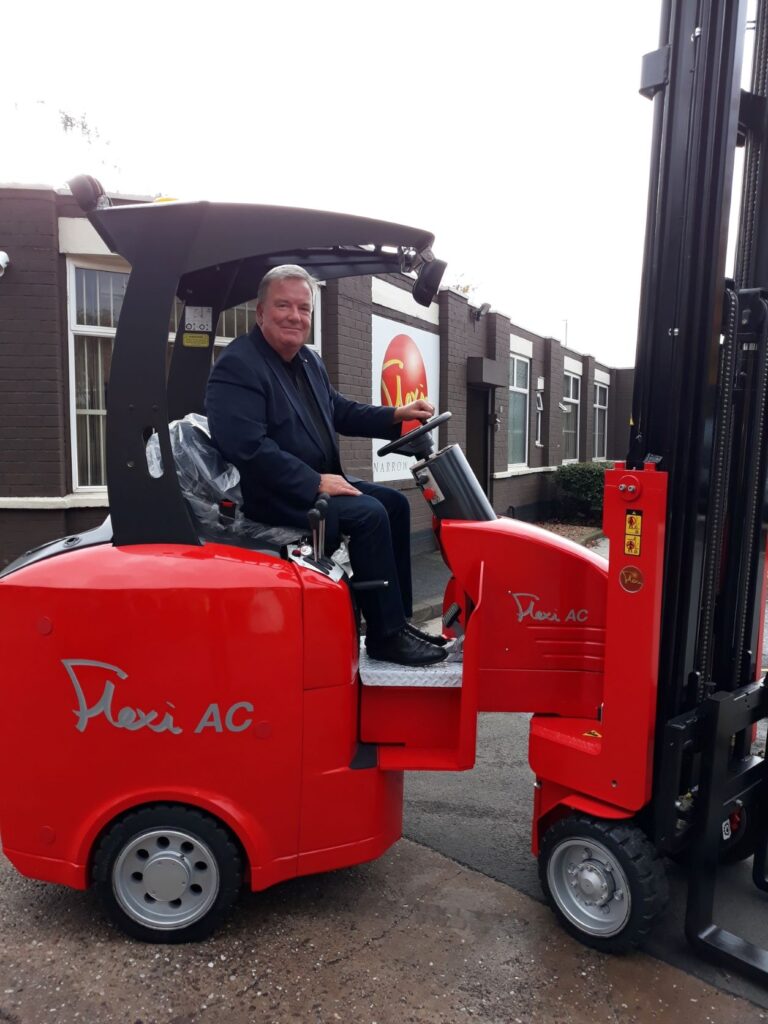 Narrow Aisle Ltd – the manufacturer of the iconic Flexi Truck articulated warehouse truck range – has extended its warranty, service and parts operation in Scotland.
Dedicated to meeting the requirements of Flexi Truck users north of the border, the new investment will see coverage extended to the whole country and will enable rapid response to call-outs across Scotland to ensure that Flexi Truck customers' performance is optimised.
In addition, Narrow Aisle intralogistics specialists will operate in Scotland to provide warehouse storage design, fleet management and power source guidance. The warehouse design and storage system configuration advice offered to Flexi Truck users will ensure that maximum space utilisation and throughput efficiency benefits are derived from all of their trucks. It will also allow companies to begin to plan their operations around the latest cobotic e-commerce customer order picking technology and processes.
John Maguire, managing director of Narrow Aisle Ltd, commented: "The Scottish market is extremely important to us and Flexi Truck sales across the country continue to grow year-on-year. The territory brings its own challenges – not the least of which are some logistical difficulties in reaching certain customer sites in the wider region of the Highlands, so we feel it is absolutely essential to have a long-term presence within the market.
"The new Scottish investment will enable us to strengthen relationships with our clients and deliver the highest levels of support to Flexi Truck users throughout the country."
Narrow Aisle Ltd has supplied more than 15,000 Flexi articulated forklift trucks to users throughout the world and has a global network of over 70 authorised distributors.