Narrow Aisle Announces Board Restructure
30th January 2023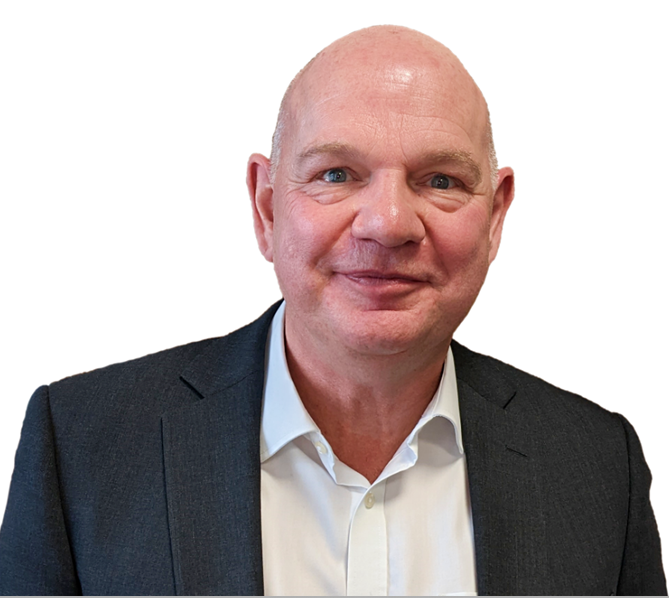 Narrow Aisle Ltd, manufacturer of the FLEXI Truck range of very narrow aisle (VNA) intralogistics technology, ­­has announced a restructure of its board as it prepares to drive global development in 2023 and beyond.
With effect from 1 April 2023, Narrow Aisle's current Group Finance Director, Donald Houston, will take up the position of Managing Director of all Narrow Aisle Group companies. He succeeds John Maguire, who will continue as an Executive Director of the business with responsibility for international development.
Narrow Aisle's Chairman, Jim Porter, said: "We are pleased to confirm Donald's appointment. Donald joined Narrow Aisle in January
2019 as part of the management buyout team and has helped the Group's growth and success over recent years. John Maguire has played a huge part in establishing Narrow Aisle as a market leader and is an integral part of the company's future."
As part of the re-organisation Mike Hawkins has joined Narrow Aisle as Group Sales and Marketing Director. Reporting directly to the Managing Director, Mike comes to the company from KION Group where he was Director, Intralogistics.
Jim Porter commented: "Mike has been in the industry for 38 years and has a wealth of knowledge and experience which we believe will help to develop our business both in the UK and globally, not just in the area of VNA but also by developing our capability to provide full Intralogistics solutions."
He added: "We are committing further investment across the business to drive penetration in a number of overseas markets. For example, we recently announced a major financial commitment to the USA that will see production output from our facility in Houston, Texas, increase appreciably over the next three years."
Manufactured to the globally recognised ISO and TPS quality standards using predominantly tier-one German-made components, over 12,000 Flexi Truck machines have been supplied to distributors and users in more than 70 different countries worldwide since the articulated truck concept was pioneered by Narrow Aisle Ltd in 1990.
The Flexi Truck's iconic articulated design delivers safe and highly space and throughput efficient operation within narrow aisle storage units. Furthermore, because Flexi Trucks can be used to load and unload delivery vehicles and transport palletised loads directly to and from their pallet location, 'double handling' is eliminated and fewer types of forklift are required. As a result, materials handling costs can be reduced by up to 50 per cent.