More to Manufacturing Woes Than Brexit, Says Pallet Truck Provider
27th November 2019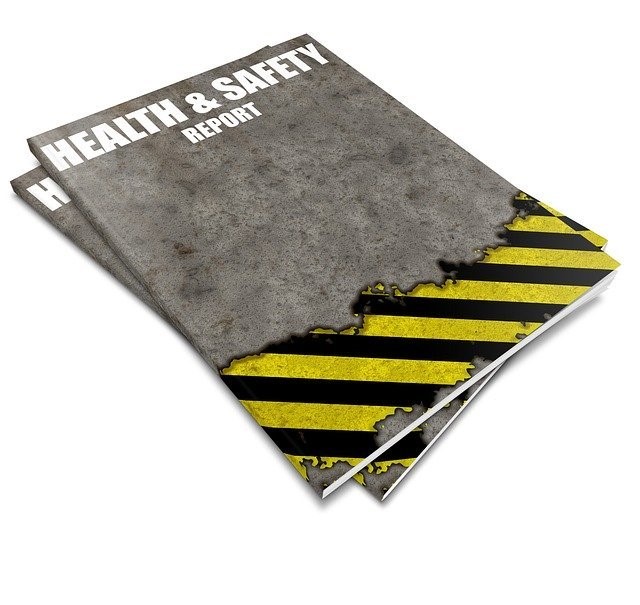 Following recent news that insolvency in the manufacturing sector is at a five-year high, a leading materials handling expert in the UK is urging businesses to look beyond Brexit and examine the other factors fuelling today's manufacturing woes. Midland Pallet Trucks, a provider of hand pallet trucks, manual stacker trucks, and lift platforms, believes that while Brexit is undoubtedly playing a part, there are other issues currently affecting manufacturing that are being overlooked due to politics.
Midland Pallet Trucks is speaking up following research by Moore, a global accountancy firm which has recently announced that insolvency amongst manufacturing businesses in the UK has risen by 7 percent in just 12 months, bringing the figure to 1,466; the highest since 2014. The report cites Brexit uncertainty and a reluctance for European businesses to partner with UK-based manufacturers as prime reasons. Midland Pallet Trucks is ready to throw another potential reason into the mix.
According to statistics published by the Health & Safety Executive (HSE), 1.4 million workers believe that they are suffering from a work-related illness, whether caused directly by their role or exacerbated by the job and, in total, more than 580,000 people were injured at work during the 2018/2019 period. Additionally, manufacturing has one of the highest rates of fatality, second only to agriculture, forestry, and fishing.
"Absolutely we must consider how the possibility and the long drawn out process of Brexit is impacting the manufacturing industry, but it is irresponsible to be looking at Brexit as the sole cause of the problem when there is very clearly another factor in play here" says Midland Pallet Trucks Managing Director Phil Chesworth. "Occupational injuries are on the rise, and my opinion is that the state of the manufacturing industry wouldn't look nearly as dire if we were to focus efforts on improving workplace safety and employee wellbeing through the implementation of improved handling equipment and greater provision of training to minimise absences
Brexit has certainly had an impact on the manufacturing industry, with some UK organisations believing they have been cut out of the supply chain due to the potential for shipping delays and tariffs that could increases costs in a no-deal Brexit.
However, production cannot be overlooked as a major concern. Health & Safety Practitioner reports that workplace illnesses are on the rise, with sick-related absences standing at 2.3% last year, up from 2.2% in 2017, with the average worker taking 5.3 days sick leave per year. This figure is higher for those in manual roles, with manual workers taking 6.8 days on average compared to 3.9 days for non-manual job roles.