Mobile Weighing Specialist RAVAS Buys LTS Scale
11th November 2019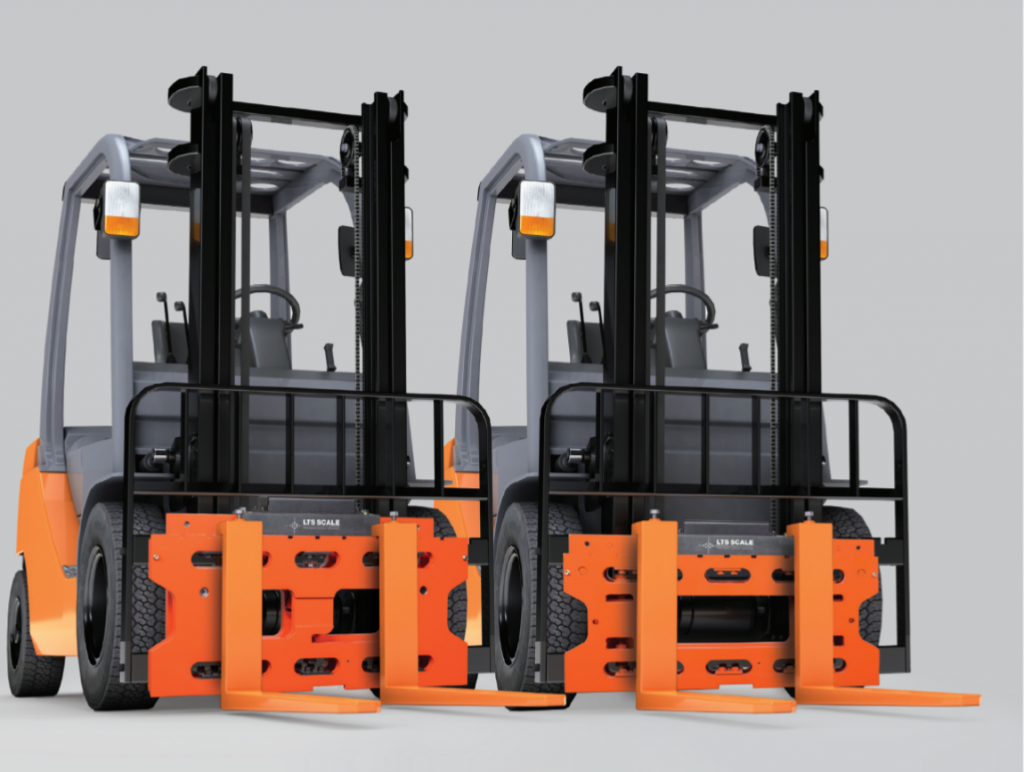 Mobile weighing specialist RAVAS, best known for its iForks product, has bought Ohio-based LTS Scale.
The move is designed to further develop the US market for mobile scales integrated in hand pallet jacks, warehouse trucks and forklift trucks, and consequently grow market share. LTS Scale has been a renowned manufacturer of high precision fork lift scales since 1994. The company will be owned and managed by RAVAS.
The acquisition of LTS is in line with the RAVAS ambition to become the preferred global partner for innovative and quality mobile weighing solutions, supported by excellent services. Niels van den Berg, CEO of RAVAS, explains: "Recently, we have redefined our mission, vision and worldwide business strategy. We consider the United States to be one of the main growing markets in our mobile weighing sector. The combination of the LTS product range, with more NTEP certified scales, and a professional sales and service organization will enable us to further expand our market share in the US. We strongly believe that LTS is the right partner to support us in achieving our US based business goals."
Until further notice, the LTS Scale brand name will remain active, together with RAVAS Europe and RAVAS USA, LLC.