LPR wins Kellogg's European pallet pooling contract
7th October 2015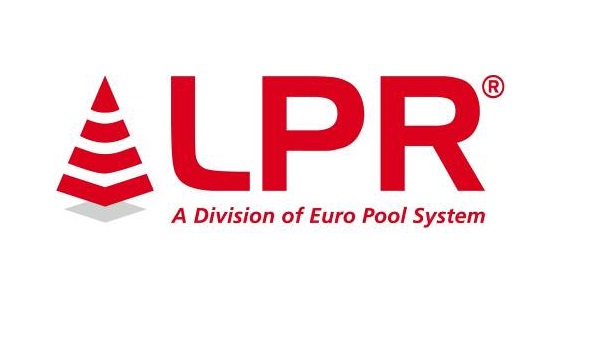 The European specialist for pallet pooling, La Palette Rouge (a Division of Euro Pool Group), has won the pallet pooling contract for Kellogg's across Europe. LPR, will be working with the leading producer of cereals exclusively and will build upon its existing contract, which began in October 2008.
The new contract will see LPR, also known as 'the red pallet people', manage the entire pallet pool for world-famous Kellogg's food brands, including: All Bran, Coco Pops, Frosties, Honey Pops, Kellogg's Cornflakes, Special K and Pringles.
Extending the existing UK relationship, Kellogg's has awarded a full pallet contract to LPR in key production countries such as Belgium, Germany, Poland and Spain and will take advantage of LPR's expert knowledge in FMCG logistics. LPR started working with Kellogg's in Belgium, Germany, Italy and Spain in January 2015, and is celebrating a smooth transition. The new contract will see an estimated volume increase of over two million pallets per year.
One of the key reasons behind this successful changeover has been the committed and capable teams at both companies who have worked closely together in order to implement the new contract.
Leon van Haaster, Sales Director – Strategic Accounts at LPR, said: "I am thrilled to announce that LPR has won the famous Kellogg's contract. We have demonstrated our flexibility and have adapted our services to meet the requirements of the Kellogg's business. We look forward to building on our strong relationship with Kellogg's and creating a comprehensive, bespoke service which serves Kellogg's needs perfectly, both presently and in the future."