Logistics Business represents UK on IFOY jury
22nd September 2021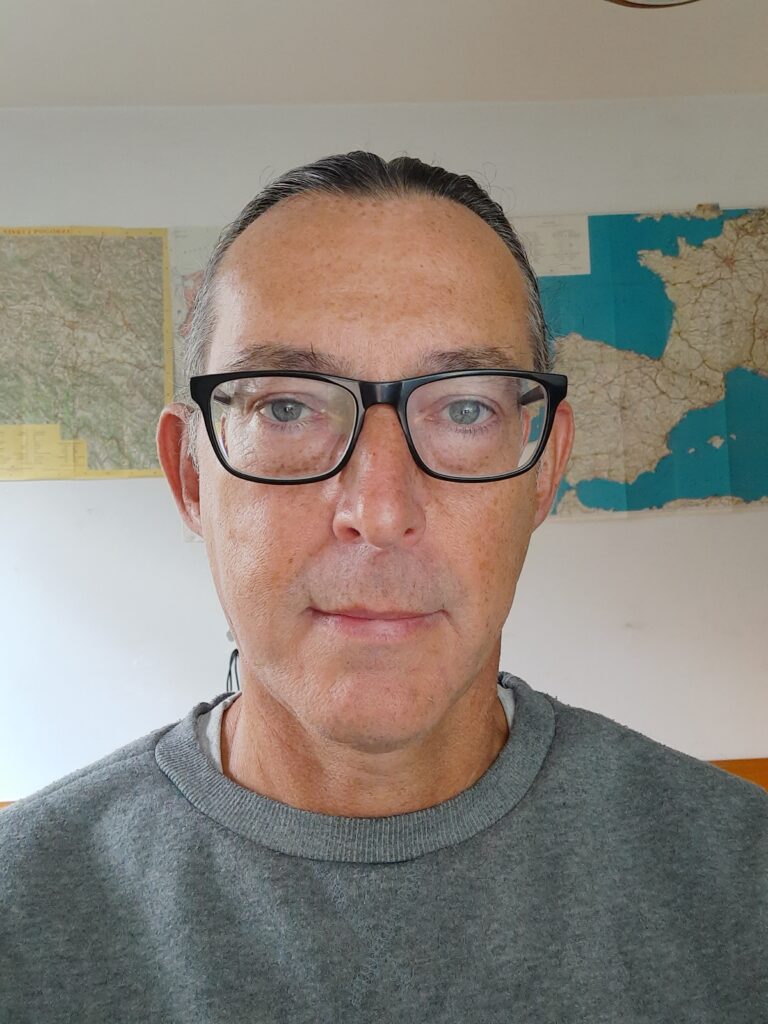 The IFOY organisation has appointed three new jurors, including Peter MacLeod, news editor of Logistics Business in the UK. He will be joined on the panel by Rosa Maria Cherubini, managing editor at Il Giornale della Logistica in Italy, and Klaus Koch, editor-in-chief at the online magazine LogisticsInnovation.org in Switzerland.
Klaus Koch, who was already part of the IFOY jury in his previous role as editor-in-chief of the Swiss magazine Logistik & Fördertechnik, was re-elected to the board in his new position. He is supported by Christian Doepgen as proxy, editor-in-chief and publishing director of the International Transport Journal (ITJ) based in Basel. Both intend to work together to make IFOY jury decisions in the future and will be advised by material handling equipment and safety expert Martin Schmid. Schmid is the owner and managing director of LogisticsInnovation.org.
Peter MacLeod was also part of the IFOY jury several years ago as editor-in-chief of SHD Logistics in the UK. He returns to the committee in his role as news editor responsible for the online section of Logistics Business.
Rosa Maria Cherubini from Italy, also newly elected to the jury, takes over from Maurizio Peruzzi, who is retiring. As his proxy, Cherubini has already been active in the IFOY jury in the past. Rosa Maria Cherubini is responsible for intralogistics at the magazine Il Giornale della Logistica.
This means that a total of 26 representatives of leading international logistics publications from 20 nations are represented on the IFOY jury. They will have the opportunity to test and judge the world's best new developments among intralogistics products and solutions again at the beginning of 2022.
The application phase for the IFOY AWARD 2022 is currently underway and suppliers of products and solutions can still apply with their new products and warehouse projects in a total of 13 categories until 30th October, 2021. Start-ups also have the chance to win a trophy.
Due to its expertise, the IFOY AWARD is considered the most important innovation prize in intralogistics. The election is preceded by an extensive audit with nomination and test cycles. The equipment and solutions nominated for the final undergo individually tailored driving or functional tests, including the IFOY test protocol comprising around 80 criteria and the scientific IFOY Innovation Check, on the occasion of the IFOY TEST DAYS from 18-23 March, 2022 at the Messe Dortmund exhibition centre.
In addition, jurors and their teams of advisors from the business world will travel to examine the finalists themselves before casting their vote. As part of IFOY TEST DAYS, TEST CAMP Intralogistics will be held again in 2022, admitting B2B trade visitors interested in innovation. The number of participants is limited.
Applications for the Award can only be submitted via the Internet at www.ifoy.org.