Industrial Battery Manufacturer Revenues up 25%
29th May 2017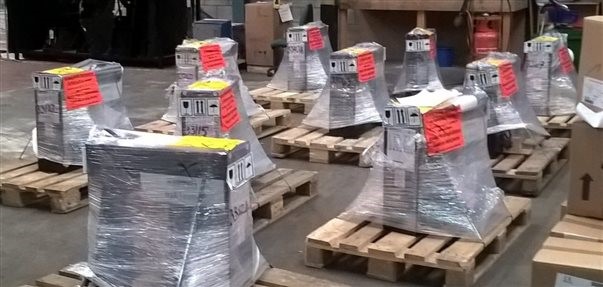 Hoppecke Industrial Batteries has seen revenues for the 2016-17 financial year grow by a quarter. At the same time, a major overhaul and restructure which took place at the company in the previous financial year has led to a significant improvement in performance across all areas of the business.
The company's success was down to a strategy of focusing on pre-sales and after-sales services to support the sales and marketing of Hoppecke's high-quality products. At the same time, there was a notable improvement in the company's order backlog and Hoppecke was able to take advantage of the current and predicted market dynamics to continue its significant growth potential in the energy storage market.
All four main business areas within the company have seen impressive growth – service, motive power, special power and reserve power. As well as significant revenue growth, the service sector benefited from improved customer service in terms of response times and 'first time fix' and many long-term supply agreements were entered into.