Hymo Vertical Positioning Models on View at LogiMAT
31st January 2019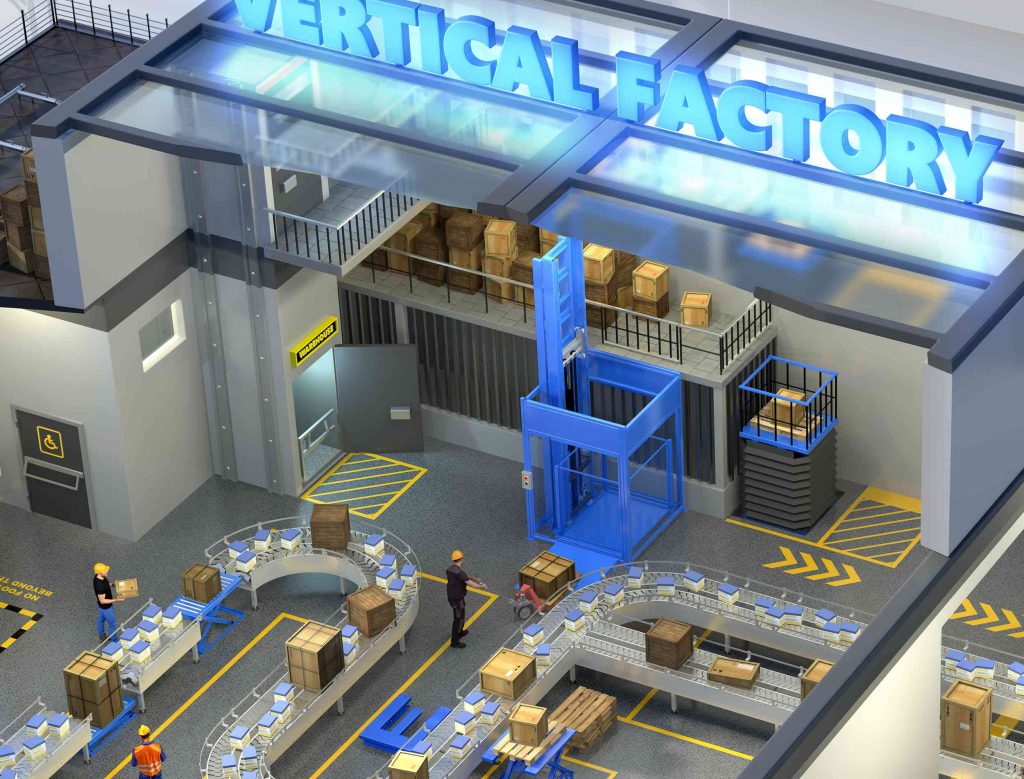 Hymo will present vertical positioning solutions at LogiMAT that the company says significantly increase safety and save time and money, including a new mast-driven lift (MDL) to join Hymo's current MDL product family.
Hymo's current family of MDLs has been making the vertical transportation of goods safer and more efficient for a long time. Several goods lift/elevator handling OEMs are currently using Hymo MDLs for flexible lifting up to 9 m. These products guarantee safe, vibration-free lifting even at extreme heights. Requiring no pit or masts, they are easy to install and use indoors or outside.
A new product targeting industrial applications will be joining the range at LogiMAT, opening up many new opportunities for elevator companies, integrators and contractors. With a capacity of min 1500 kg, the new goods lift will go from 1300×1200 mm to 1700×1200 mm. It enables pallets and trucks to be carried easily, and offers substantial savings across many demanding goods lift applications.
Hymo's heavy-duty, outstandingly reliable and highly customizable BX and MX models are used on tens of thousands of production lines and in advanced distribution centres and factories. Quickly and intuitively adaptable to create the correct working position, they improve both safety and efficiency. The wide range of accessories further extends material handling possibilities. PalletPal is designed specifically for pallet loading/unloading. Its smoothly operating turntable enables nearside handling of loads up to 2040 kg without needing power or an air supply.
Following detailed studies, Hymo's virtual presentation of the vertical factory has now been extended to the Vertical City. Through risk analysis and conceptualization to safety features and accessories that improve safety for goods and people, the model makes available a world of expertise. The Vertical City will be available to explore on Hymo's stand (Hall 10-C08) at LogiMAT.