How Yale develops tailored solutions for its customers
7th October 2020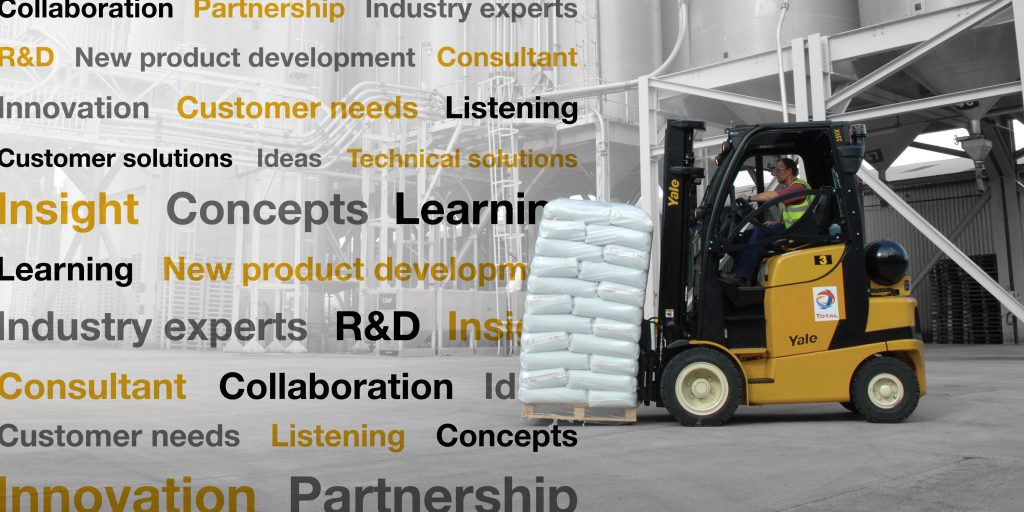 'People. Products. Productivity'. For Yale Europe Materials Handling, this philosophy is integral to how it does business. Rather than a one-size-fits-all approach, Yale prides itself on providing its customers with tailored solutions to suit their individual needs, helping them to drive forward efficiency and productivity. In order to reach the ideal state for a new prospect, Yale industry experts use the New Product Blueprinting methodology to uncover challenges customers face, and guide them towards the best solution.
Yale believes that an understanding of its customer's industry helps its experts to seek out effective strategies and products for business operations. This is a key component to the New Product Blueprinting process, as Yale industry experts are able to combine a customer's anecdotal evidence with their own knowledge of the specific industry to suggest a range of Yale materials handling products to improve
their operations.
"At the start of the New Product Blueprinting process, it is important to understand customer challenges and what the future of their business looks like before we begin to discuss what YaleⓇ products could help them," explained Robert O'Donoghue, Solutions Director, EMEA. "Our Solutions Department focuses on deeply understanding the applications of each industry and ensuring that customer needs are optimised."
Yale segments the market into ten different industries which make up about 90% of the materials handling market. Our role as Industry Managers is to use our knowledge of those applications and put the customer at the centre of it, to make sure that we're developing products and solutions that the application or industry actually needs," said Robert.