Hiab Kit to Feature Connectivity as Standard From Later This Year
20th June 2019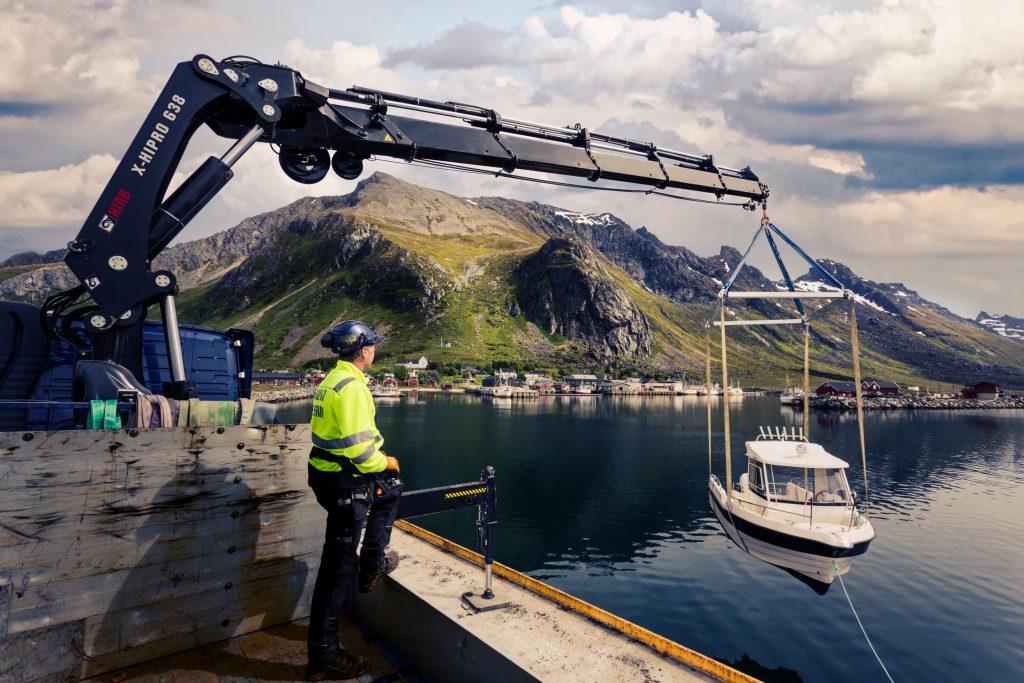 Hiab, part of Cargotec, will connect the majority of its equipment* as a standard feature from factory, starting in the second half of 2019. Customers will get equipment prepared for the future and enabled for its Connected Services, such as HiConnect(TM).
HiConnect lets Hiab customers receive insights to improve safety and utilisation, as well as keeping track of service needs based on actual usage. Connectivity also enables a new level of service support, such as remote diagnostics and troubleshooting.
Advanced Hiab equipment has for several years had the ability to record usage and equipment status. This data has been captured in the equipment and only used in service instances by Hiab. With connectivity, all data can be accessed anytime, anywhere – enabling business-critical insights for Hiab customers.
"This is our most important cross-equipment investment ever. It will accelerate our ongoing work of innovating our equipment offering, connected services and new solutions to improve our customers' business. For Hiab it's a big step towards becoming the load handling service and solution provider we want to be," says Jan-Erik Lindfors, Hiab's Vice President for New Business Solutions.
The aim is to connect all of Hiab load handling equipment, which has the technical capability, over the next few years from factory. Furthermore, present customers will get the option to retrofit connectivity for used equipment. The retrofit option is available to order now for a broad selection of Hiab products.
*all electronic controlled equipment