Fork and Attachment Specialist to Showcase Innovative Solutions at IMHX
23rd September 2019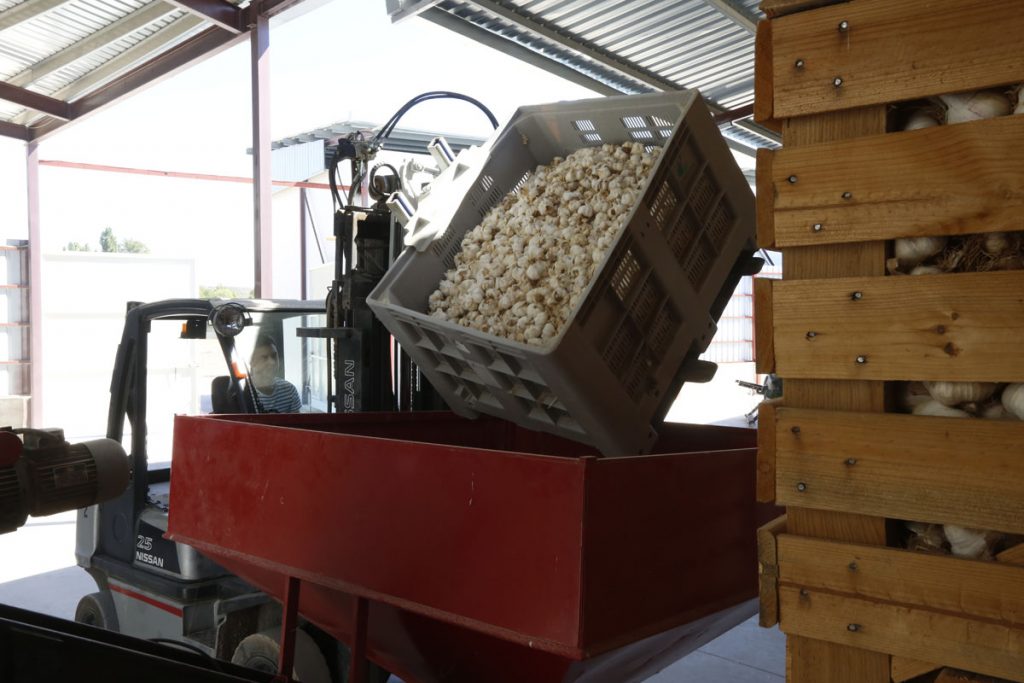 Cascade, the global leader in lift truck attachments, forks and accessories, will display some of its most advanced products at IMHX 2019, September 24th-27th, 2019 in Birmingham, UK. With a material handling solution for practically every application in the supply chain, Cascade offers application-specific attachments that improve efficiency and productivity. Cascade will be exhibiting at Hall 6 Booth E185.
At the Cascade booth 6E185, visitors will discover the Cascade Forks+™ Family, which function like standard forks, but with the added benefits of specialised attachments. Forks+ products on display will include:
• A preview of the new Sensor Forks – equipped with an integrated camera which connects to a wireless display, perfect for pallet handling in dark warehouses or high lift applications.
• Weigh Forks – the latest mobile weighing solution with built-in fork scales that allow you to weigh your product as you move it.
• Telescopic Forks, which allow for loading and unloading a trailer from one side and Roller Platens, which can easily handle pallets or loads with slip sheets.
Additional featured products include:
• The innovative and ultra-light capacity 3H Paper Roll Clamp, perfect for paper converting and packaging in the logistics and paper industries.
• The new 20G Ag Rotator, ideally suited for use in the agricultural industry with 180° rotation to quickly dump or invert a load.
• The new Walkie Weighing System, a factory-installed mobile weighing option for walkie-type trucks, available through OEM partnerships.
• The unveiling of the soon-to-be released N-Series Fork Positioner that has the strength of a T-bar style fork positioner and further expands Cascade's fork positioner offerings. It is compatible with both bolt-on and hang-on ISO forks.
• The Keg Clamp, an attachment for use in the beverage industry, allowing you to handle either 18 full barrel kegs or 36 empty barrel kegs. They provide an efficient method for loading and unloading trailers at breweries, distributors and warehouse operations.
Attendees can also learn about two innovative Damage Reduction Systems: HFC+, suitable for Paper Roll Clamps, and HFC™ for Carton Clamps (HFC-CC). HFC+ combines the efficiency of HFC™ with a two-stage cylinder design and can handle substantially different weights and types of paper rolls. HFC for Carton Clamps is designed specifically for Carton Clamps to automatically adjust clamp force proportional to load weight.
Cascade's highly skilled sales team will be at booth number E185 in Hall 6, ready to recommend a customisable material handling solution, including rental and remanufactured alternatives.