Ex-Doosan Head Waples Named New FLTA CEO
15th February 2019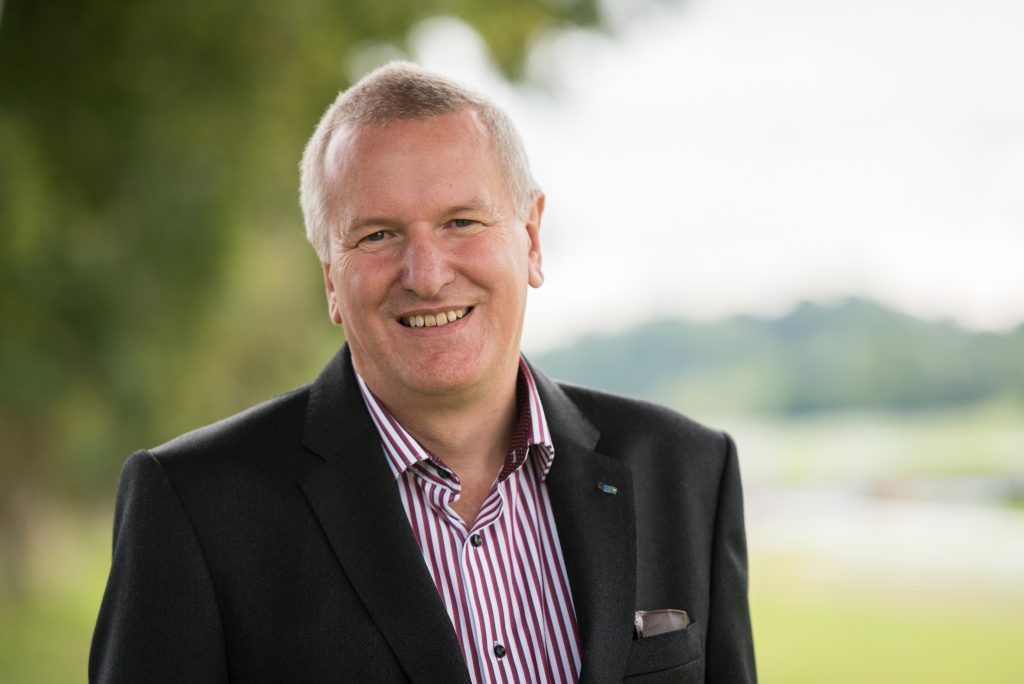 Former Doosan executive Tim Waples has been named the new Chief Executive of the Fork Lift Truck Association (FLTA).
His appointment, which kicks off on March 1, comes at a time when the recruiting and development of engineers within the fork truck sector has reached near-crisis point. In recruiting Waples, whom it describes as a true "fork-trucker" the FLTA will draw upon a lifetime of practical and strategic experience. Having begun his career as an apprentice, he rose rapidly through the ranks, working in both service and sales roles, ultimately becoming head of Doosan where he prioritised engineer training and dealer development.
As a key member of the BITA Board – where he achieved the rare distinction of serving a second term as President – he was influential in the creation of F-TEC, the forklift industry's dedicated engineering training centre, created in conjunction with the FLTA itself. One of his most pressing challenges will be working with F-TEC and BITA to drive the recruitment of apprentices and encourage ever-greater upskilling.