ELOKON expands into France
14th February 2022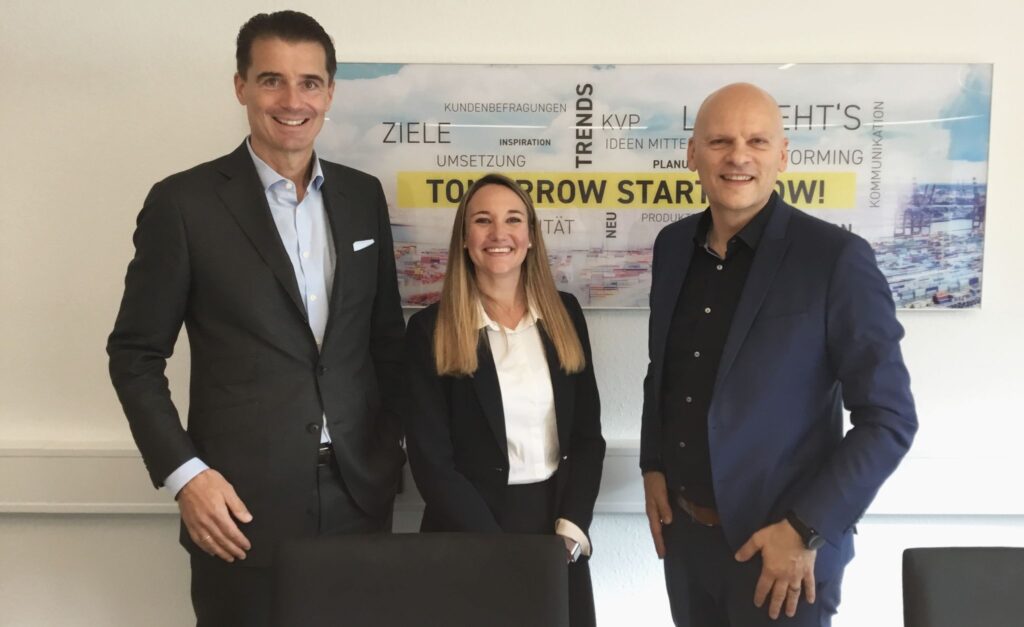 Sophie Gauthier has been appointed to the newly created role of Sales Manager France at ELOKON, a leading supplier of safety and assistance systems for intralogistics and automation technology.
Having worked in the materials handling and robotics industry for several years, Sophie brings a wealth of knowledge with her. This significant appointment mirrors a noticeable increase in demand for ELOKON's award-winning safety and warning solutions for forklift trucks, AGVs and mobile robots in the French marketplace. It is also in response to growing customer interest in local investment, partnership and support.
"Sophie is a highly experienced and engaged sales manager and we are delighted to have her on board," said Andreas Folz, Head of Sales at ELOKON. "With her strong focus on solution-based approaches, Sophie will continue to expand opportunities in the French market while supporting our global expansion strategy."
ELOKON is headquartered in Germany and has subsidiaries in the USA, UK and Poland. It continues to expand its portfolio of safety and assistance systems which reduce the risk of accidents and collisions in the warehouse, for a safer working environment which protects employees, vehicles and the infrastructure.
Pictured, left to right: Alexander Glasmacher (Managing Director ELOKON Holding), Sophie Gauthier (Sales Manager France), Andreas Folz (Head of Sales ELOKON GmbH)