Clark to Build US S-Series Models at Expanded Kentucky Plant
25th March 2019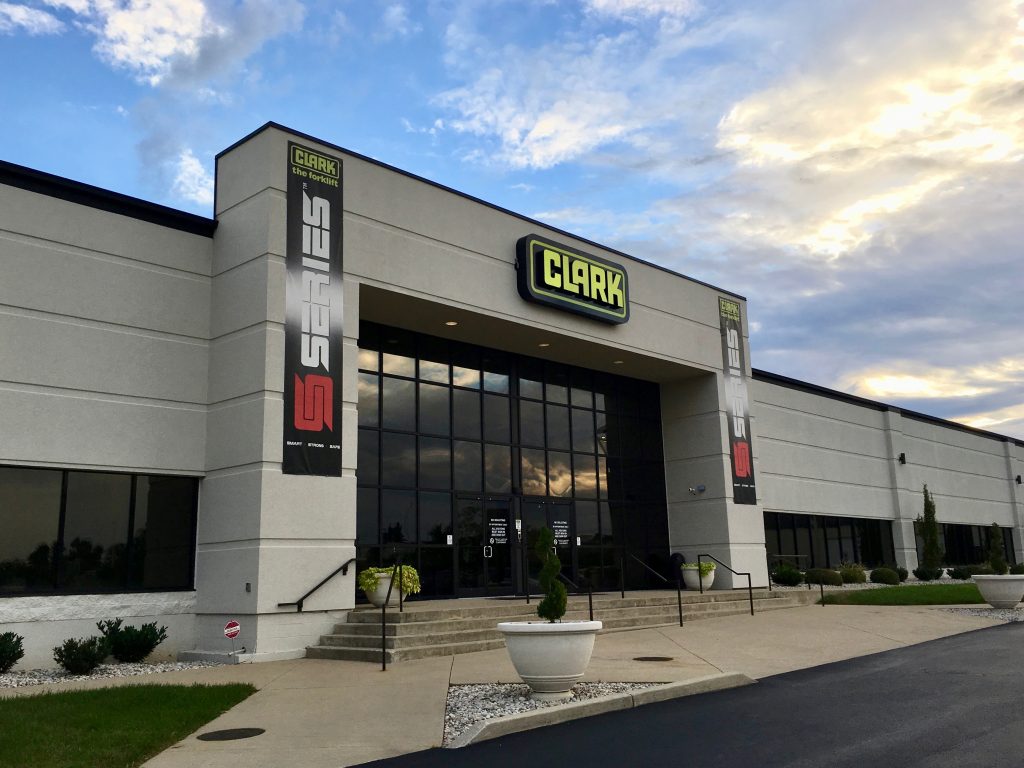 Clark is to expand its North American headquarters at Lexington and will build all of its S-Series model for the US market at the Kentucky site.
A third production plant will be put into operation, with investment amounting to $­4.6 million. Series production is expected to start this summer.
"The expansion of our Lexington facility is an important step in positioning Clark for the future," said Dennis Lawrence, President & CEO of Clark Material Handling Company in the USA. "With the expansion of production, we want to further improve our processes, avoid waste and shorten throughput times. We would like to exceed the expectations of our customers and push our global growth."
This is already the third expansion of Clark's Lexington site in four years. As early as 2017, Clark started operating a new R&D/Engineering Centre in the USA, after production was expanded in 2016 to include high-volume models from the closed Mexican plant. In order to meet the growing demand for electric and internal combustion engine industrial trucks, Clark plans to produce almost 80 percent of its products for the U.S. market in Lexington in the future.
The inventor of the forklift truck opened its first headquarters in the Bluegrass State in 1974. Current product range for the US market includes a complete range of electric and combustion engine counterbalance trucks, narrow aisle trucks, warehousing technology and a comprehensive range of services.