Clark Reacts to IFOY Final Shortlist Nomination
17th January 2019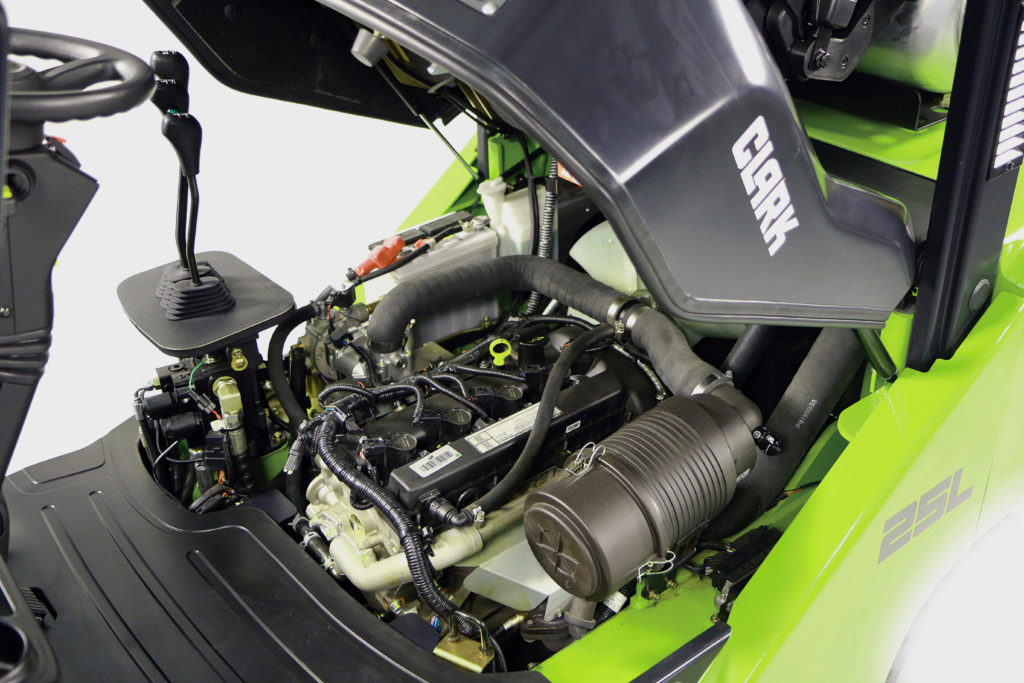 Forklift maker Clark has responded to its final shortlisting for the 2019 IFOY Awards, to be held later this Spring. The company said:
"The S-Series consists of the S20-35 diesel and LPG forklifts with superelastic or pneumatic tyres and the S20C-32C LPG forklifts with cushion tyres. The trucks are available with load capacities from 2 to 3.5 tonnes and are the first choice wherever high handling performance and availability are decisive  such as in tough multi-shift applications in industry, trade and distribution.
In addition to proven system components, the Clark S-Series for the first time uses active safety systems and a new smart information system. In addition, the driver's workplace has been completely redesigned. Operators benefit from robust trucks in this series that guarantee reliable and safe operation even under the toughest operating conditions with low total cost of ownership (TCO). Drivers can look forward to significantly greater comfort, which ensures fatigue-free working throughout the entire shift. Clark's aim is to increase safety and efficiency when using forklifts and at the same time reduce material handling costs while maintaining a very good price-performance ratio. The truck nominated for the IFOY Award is the S25 gas forklift of the S-Series 20-35 with a load capacity of 2.5 tonnes."
The IFOY Awards will be judged in early March with the final to be held at Vienna's Hofburg Palace in late April.