Chemical Supply Chain Safety
14th August 2019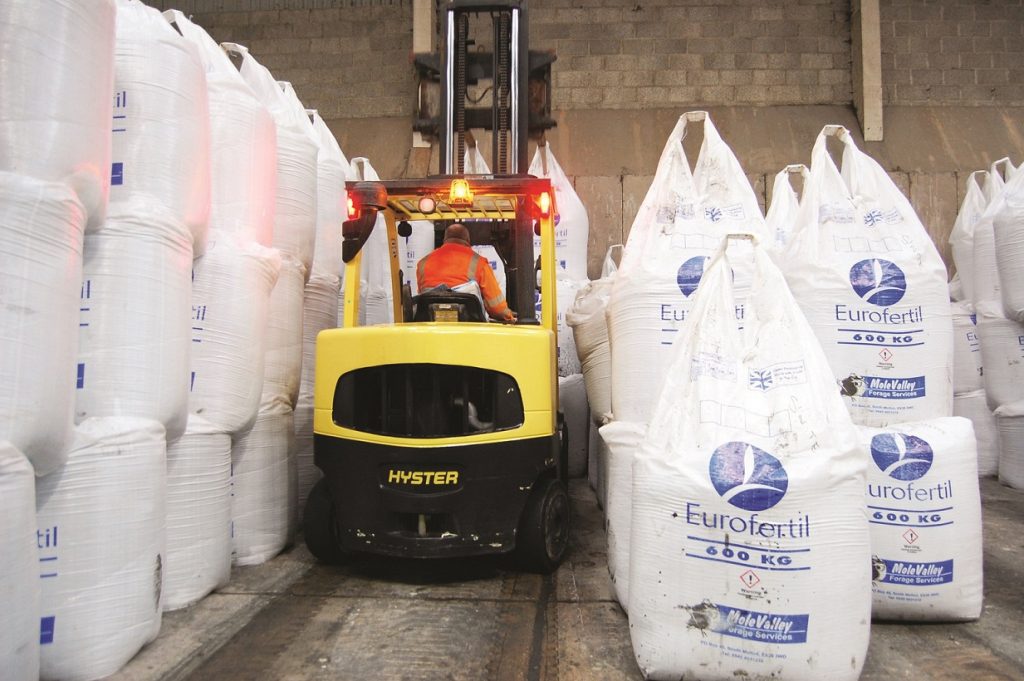 With potentially explosive atmospheres present throughout the chemical supply chain, Mark Nailer, Industry Manager for Hyster Europe, discusses the 360-degree Hyster® solutions that support compliant and efficient handling.
"It can only take one spark or hot surface to cause an ignition in the potentially explosive atmospheres found across the chemical supply chain," says Mark. "Heat and spark control are therefore primary considerations for businesses involved in the production, storage and transport of flammable chemicals."
The production and delivery of raw materials to a manufacturer is the first stage of the chemical supply chain. These potentially flammable raw materials are likely to be delivered, pumped and stored in large tanks. Drums and IBCs (intermediate bulk containers) may be found indoors or outdoors, in areas where Hyster® ICE diesel or electric forklifts will commonly be working, or passing through.
This may be a Zone 2* hazardous area, classified by ATEX** as where a mixture of air and flammable substances in the form of gas, vapour or mist is possible, but not likely to occur in normal operation. To prevent the risk of ignition, it is vital that only explosion protected and rated lift trucks enter this area.
Hyster Europe works with specialist partners, such as Pyroban, who conduct explosion protection conversions to help materials handling equipment comply with local legislation. In Zone 2 applications, the Pyroban conversion of a Hyster® truck combines gas detection with various explosion protection methods such as restricted breathing enclosures and surface temperature cooling.
"It's important for drivers to be aware of the presence of a flammable atmosphere in a Zone 2 area, so Hyster® trucks operating in Zone 2 areas can be converted with 'active' gas detection systems," explains Mark. "This means if certain levels of gas or vapour in air are detected, the driver receives an audible and visual warning, and if that level elevates further, full equipment shutdown may occur."