Camso Tyre Takes Off in Airport Ground Support Vehicles
24th January 2019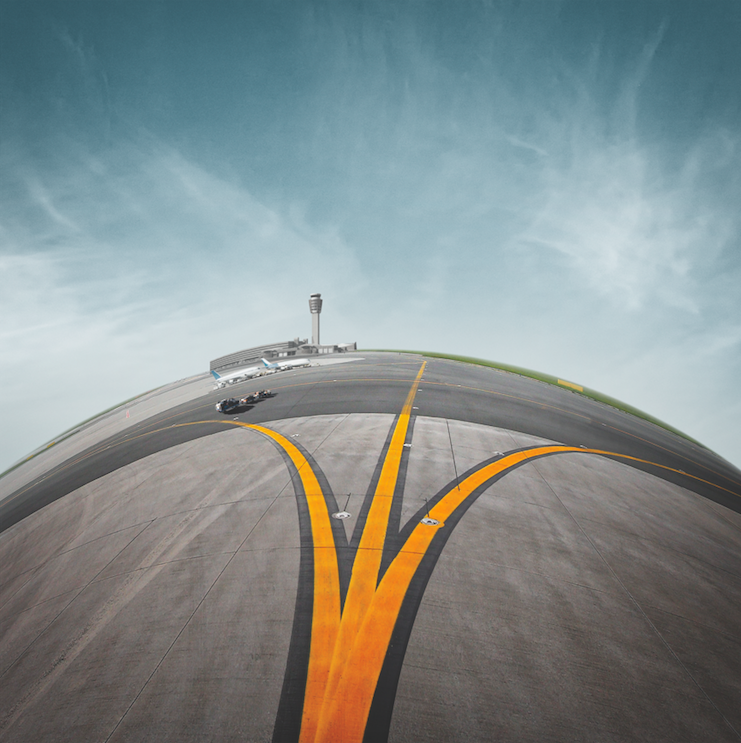 Camso's latest pneumatic tyre, the Solideal AIR 561, has quickly found its way to some of the world's busiest airports. This new tyre was especially designed for ground support equipment (GSE) and landed a new OEM contract to supply these tyres to Charlatte Manutention, a leading manufacturer of battery powered airport equipment (baggage tractors, tow tractors, beltloaders, and more).
According to Camso's OEM Regional Sales Director, Richard Philippe: "Through discussions with customers and airport operations personnel, we understood that the wear and life of GSE tyres have been a persistent challenge for equipment manufacturers, resulting into high operational costs for customers. We turned the issue over to our R&D group to develop a solution that would address their day-to-day challenges and improve tyre wear life. Our development team looked for, not just a long-life solution, but one that OEMs can utilize across the widest possible range of equipment and of airport applications."
With that in mind, the team developed the Solideal AIR 561 tyre, answering specifically the requirements of baggage, conveyor and aircraft tow tractors, and of trucks that move carts and other equipment on airport runways. The AIR 561 delivers significantly better performance than its predecessor, the Solideal ZZ RIB tyre.
Compared to the ZZ RIB tyre, the AIR 561 provides:
• 2x the tread life
• 12% better stability
• 10% better energy efficiency