Camso RES 550 Magnum and Hauler LT Tyres Beat Competition
4th June 2020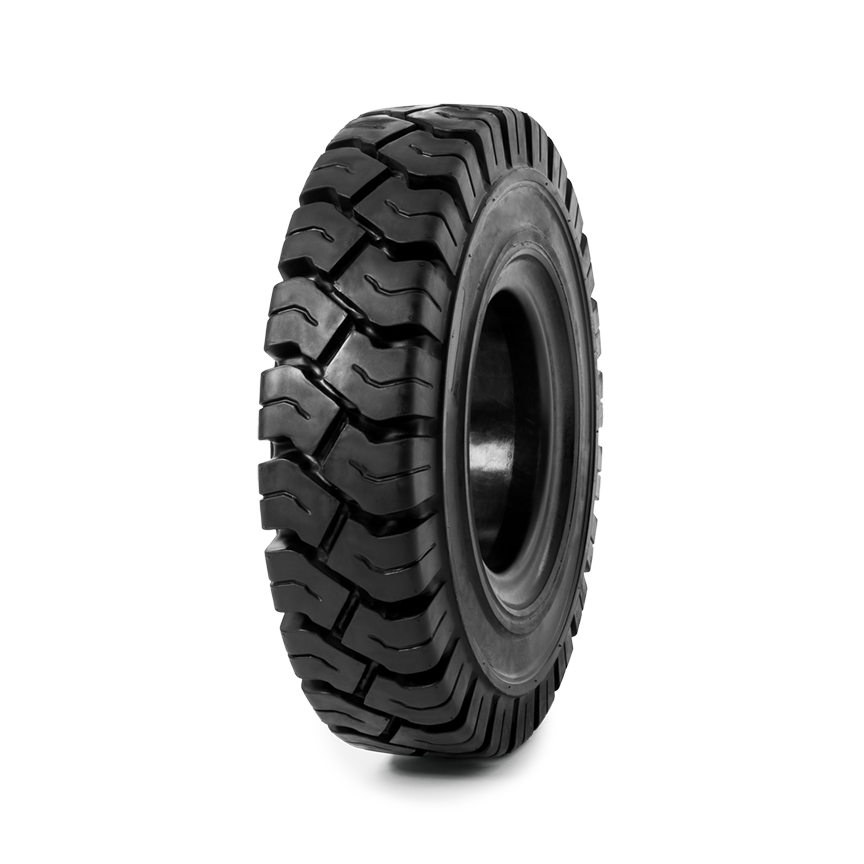 Camso's Solideal RES 550 Magnum series (above) and Hauler LT tyres have proven to offer double the tyre life when compared to competition tyres at a client location in New Zealand. The client, an equipment dealer working in the automotive and metal production industry, was seeking a solution that offers maximal tyre life and the lowest operating cost solution.
Premature wear due to high intensity application
Clark Equipment New Zealand, based out of Auckland, had been dealing with a competitor's tyre solution for many years. Their Omega 16T forklifts, which carts four 3-ton steel rolled barrels at a time, were fitted with foam-filled tyres on the drive positions and resilients on the steer positions.
INDUSTRY Heavy industry, Automotive, Metal production
APPLICATION Manufacturing / industries
ENVIRONMENT Outdoor
SURFACE CONDITIONS Uneven, tar sealant, with smooth area's in-between
After six months of operations, the tyres started to fail: they showed premature wear and were starting to peel and break apart. Main causes of damage to the tyres were the severe conditions on the site and operator behaviour. Needless to say the customer was not very pleased with this outcome.
Finding a solution to resolve wear issues
Clark Equipment New Zealand approached Camso and asked them to assist with the tyre issues. The Camso experts inspected all the machines and suggested to fit the forklifts with foam-filled Solideal Hauler LT Pneumatics on the drive positions and with a set of resilient Solideal RES 550 Magnum on the steer positions.
After a year of operations, the Camso tyres are still running and the customer is pleased with the results: in addition to reducing downtime, they were able to reduce costs of operations. At the time of the inspection, the drive tyres still looked in great condition and the steer tyres are doing well under the severe conditions they are operating in.
Results of the field test demonstrate that the Solideal RES 550 Magnum series and Hauler LT tyres deliver on Camso's commitment to providing customers with the lowest operating cost solution for their applications.