Beyond Boundaries of Charging Technology
13th March 2023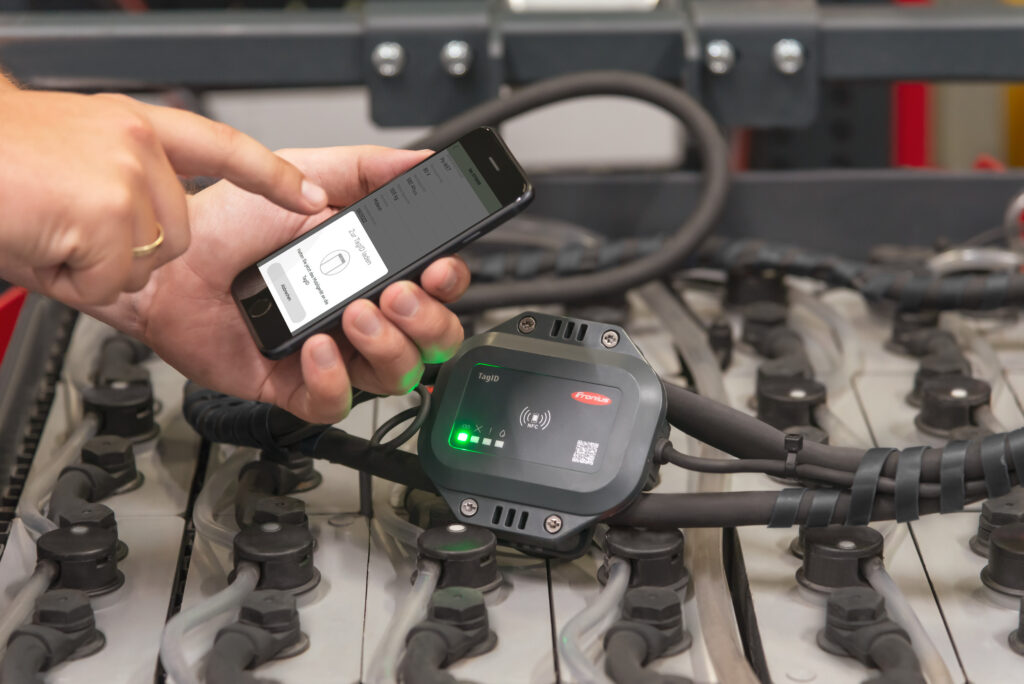 "Let's meet up" is the theme for Fronius perfect charging technology at LogiMAT 2023 (April 25 to 27th). With their autonomous, flexible, and sustainable battery chargers, the charging experts provide answers to the challenges facing the intralogistics industry. They will be presenting their reliable solutions in Stuttgart at stand A10 in hall 10.
For intralogistics processes to be cost-effective, forklift trucks and AGVs need to be available at all times. In order to also keep the costs generated as part of this process under control, Fronius Perfect Charging also develops sustainable charging solutions with added value. These efficient battery charging systems boast a high level of availability and fault tolerance while keeping costs to a minimum. At LogiMAT 2023, fleet operators, manufacturers, and other interested parties will be able to discuss solutions that are already providing Fronius customers with answers to the challenges of tomorrow today. "LogiMAT is a great opportunity to meet up in person again after a long break. We are very much looking forward to being there," underlines Patrick Gojer, Business Unit Manager Perfect Charging.
Fronius will be using this trade fair to highlight easy-to-implement complete concepts that push the boundaries of analog systems. The goal here is always to reduce energy costs, optimize self-consumption, and therefore increase customers' efficiency and competitiveness. "Together we are developing ideas for safe and sustainable energy supply, in order to create genuine added value for manufacturers and users," explains Patrick Gojer. The portfolio ranges from systems for gentle and energy-efficient charging to innovative solutions with individual charging characteristics for manufacturers in autonomous environments through to the new function PV Connect, which enables forklift trucks and AGVs to be operated using solar energy.
Over 7000 employees worldwide, a current export share of 89 percent, and 1366 active patents: that's us, that's Fronius. Founded in 1945 as a regional one-man operation, we are now a global player – a fact that is impressively demonstrated by our 37 international subsidiaries and our network of sales partners in more than 60 countries. And yet, at our core, we are still a family-owned company from Austria, active in photovoltaics, welding, and battery charging technology. We have always developed products and solutions for a future worth living, offering our customers an all-in-one package in the process: from advance planning and consulting to ongoing monitoring and a repair service tailored to their specific needs.