Forklift Safety Assistance Provider Opens US Subsidiary
15th April 2019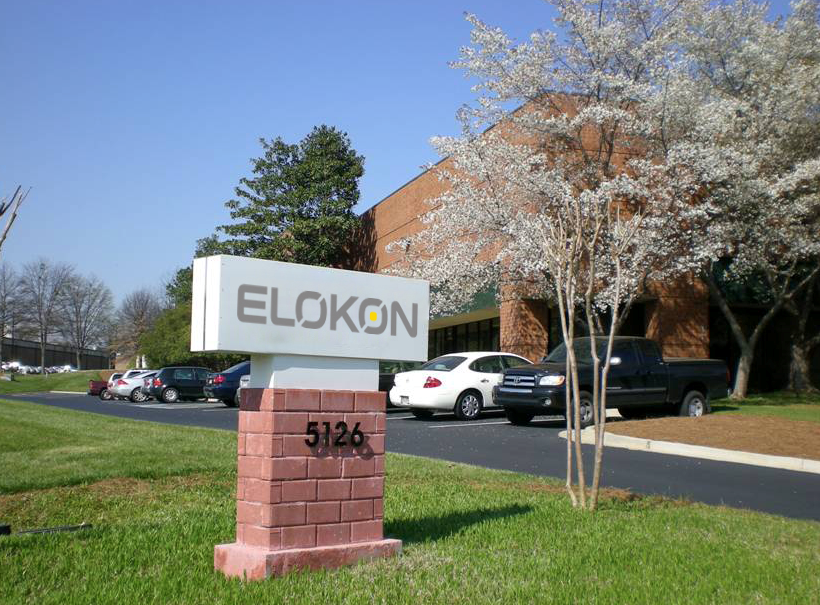 Forklift truck safety assistance provider ELOKON has announced the opening of its new American subsidiary. ELOKON Inc. is based in Atlanta and represents the continuation of the international growth strategy for the supplier of assistance systems for industrial vehicles (forklifts, AGVs and Cobots) which is headquarted in Germany and operates subsidaries in Great Britain and Poland. ELOKON currently serves more than 3,000 customers in over 45 countries.
"The opening of our US subsidiary is an important milestone in our plans for international expansion," said Alexander Glasmacher, Managing Director of the ELOKON Group. "Having already achieved significant sales in America in 2018, we are now even better placed to meet our local customer requirements with our team here and to further expand our sales activities."
The new subsidiary will be headed up by Kevin Bradley, who will become Vice President Sales and Operations. He was previously responsible for the subsidiary in Great Britain, from where he also served American customers.
The choice of location at Atlanta was based on a number of factors including good availability of highly trained specialists, internationally renowned universities, a dynamic economy, the world's busiest passenger airport with daily direct connections to Europe, and a high density of subsidiaries of German SMEs. The ELOKON Inc. office is located in Tucker, GA, 30084, where a current team of ten staff provides front and back office service and support.
The company's solutions include the multiple award winning driver assistance system ELOshield, collision-avoidance and personnel protection system ELOprotect, which was the FLTA Safety Award winner in 2018, and the smartphone based fleet management system ELOfleet.