Finnish Tyre Maker Renews Logistics Deal with German Provider
24th August 2017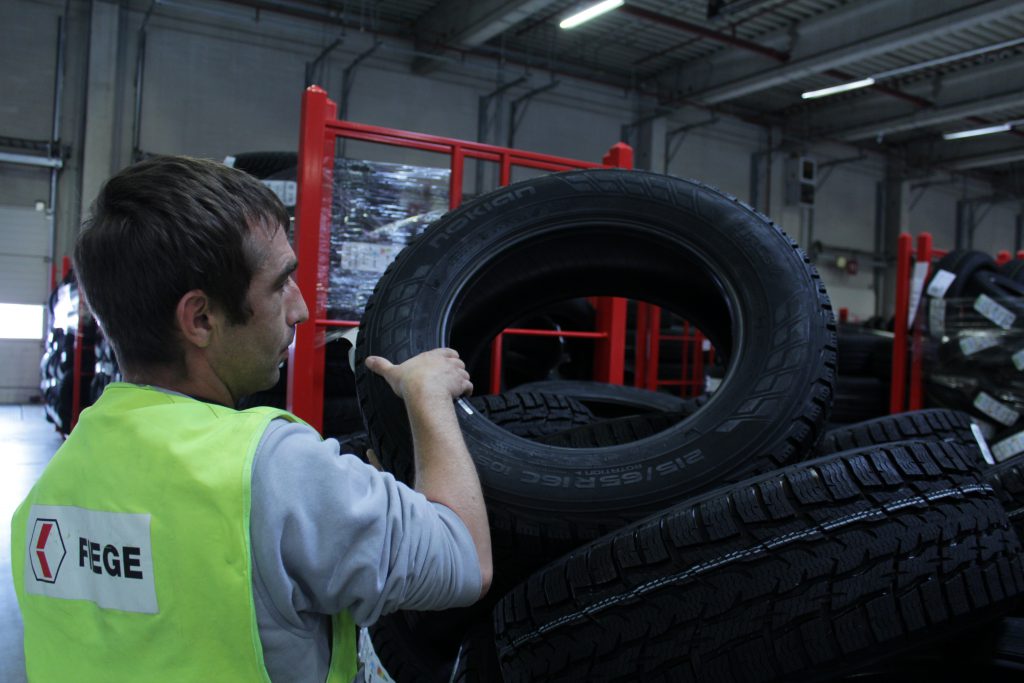 Finnish tyre maker Nokian Tyres has renewed its contract with logistics provider Fiege ahead of schedule, until the end of 2019.
Nokian Tyres runs two plants: one in Nokia, Finland and another in Vsevolozhsk, Russia, where tyres are made to ensure a safe driving experience under extremely demanding conditions. "These innovative tyres for automobiles, trucks and heavy machinery are valued especially in adverse conditions and extreme weather seasons requiring high-grade tyres," said the company.
Fiege Logistik has been handling logistics for car tyres of the Nokian brand at its location in the Hessian municipality of Otzberg since 2015. "We are thrilled that one of the leading tyre makers in the world continues to place their trust in us. Our customer, Nokian records continued strong growth which is why we will manage all 44,000 square metres of storage space in Otzberg for Nokian," says Christian Thiemann of Fiege.
From Otzberg, Fiege supplies retailers across Germany as well as several European countries with tyres by Nokian. In addition to the location in Germany, Fiege runs another distribution warehouse for Nokian Tyres located near Warsaw, and handles the distribution destined for Austria from the Czech Republic.