Financial Benefits for Pay as You Save Lighting Solution
20th October 2020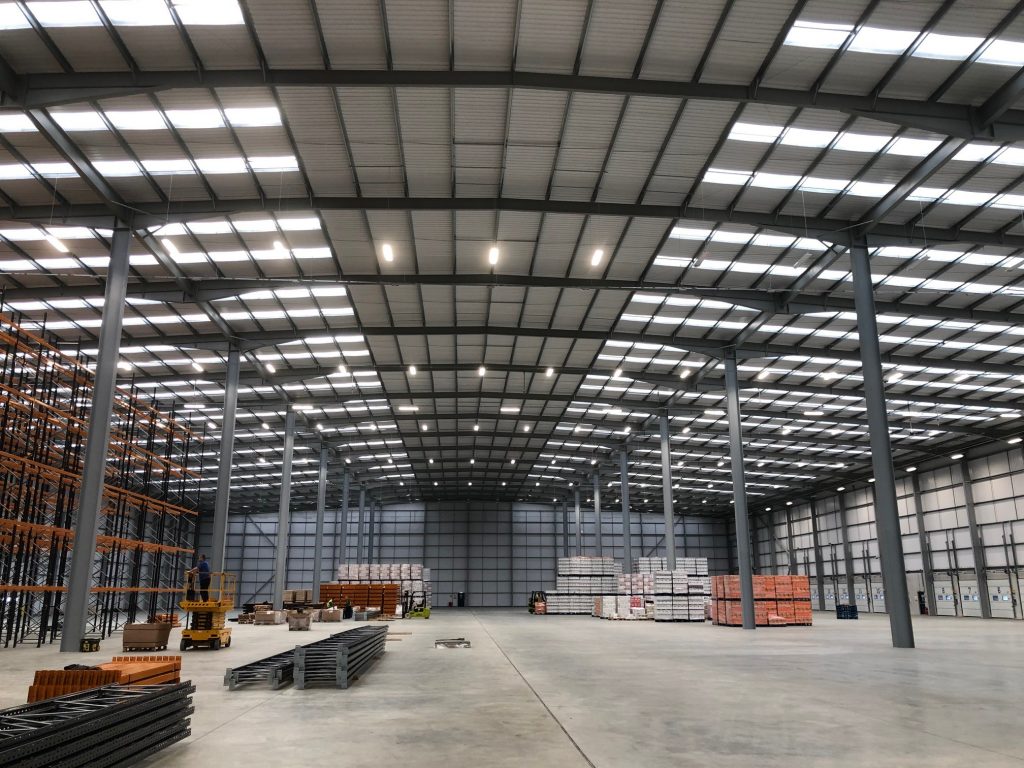 Many businesses remain unaware that they are wasting thousands of pounds a year on their energy bills. Cost is often a huge obstacle for upgrading lighting systems and many warehouse managers don't prioritise lighting or consider a Pay as You Save scheme, while their existing lighting is working.
LED lighting company EcolightingUK offers a Pay as You Save scheme to help companies save on their energy bills. They offer businesses a solution which enables them to install a new LED lighting system with zero capital outlay. There are zero maintenance costs and a cash positive outcome from the first month after installation.
The Pay and You Save scheme is ideal for all types of applications including factories, warehouses and exterior lighting. It is also beneficial for offices, retail, hotels and education.
LED lighting can provide a contribution towards the fulfilment of long-term environmental business objectives. Lower energy consumption means a reduced carbon footprint and less impact on the environment.
Aside from the financial and environmental factors, an instant benefit of LED lighting is the quality. Lighter and brighter working environments improves visibility and enhances workplace safety. EcolightingUK have reported staff to be delighted with the improvements made to their working environments.
Introducing LED lighting can allow companies more than 70% energy costs. EcolightingUK offers more in-depth calculations on example savings. The company also works with a central grant finding body which researches county council grants available across the country for assisting SMEs with carbon reduction.