Element Logic enters Czech market
29th July 2021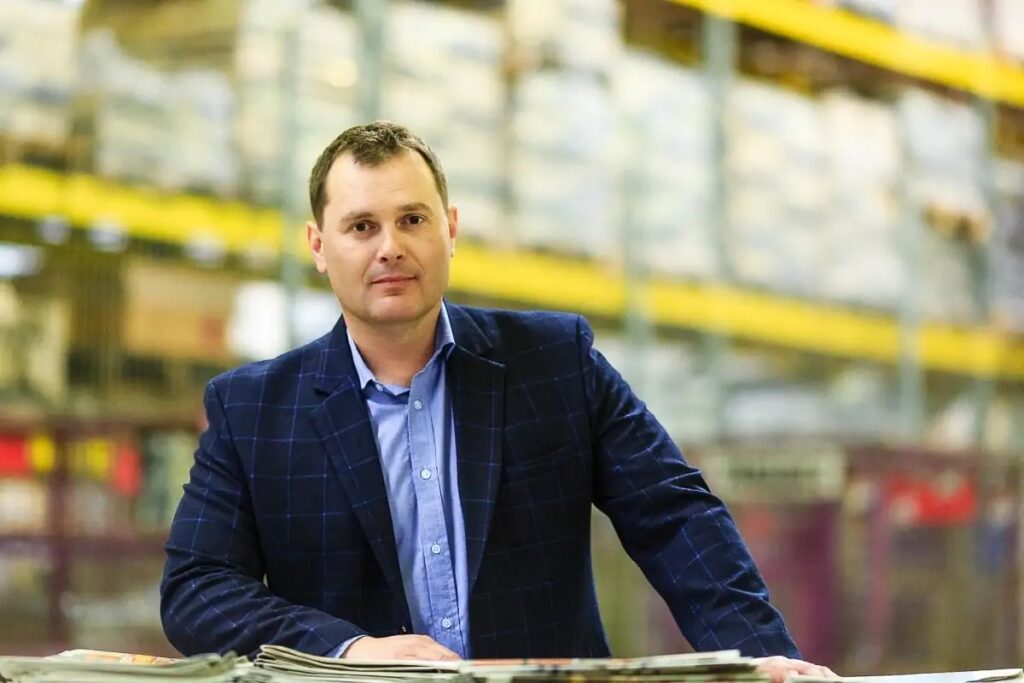 With more than 100 implemented AutoStore systems around Europe, Element Logic is now entering the Czech market.
With increased demand for automation of all processes and the overall Industry 4.0 revolution, implementing modern technology is essential. The growth in e-commerce has created demand for faster logistics, especially for companies selling electronics, fashion, sports equipment, or cosmetics.
"These sectors experienced a boom during the pandemic, when the number of daily orders reached pre-Christmas sales," Jindřich Kadeřávek, Managing Director of Element Logic Czech Republic explains. "AutoStore is an efficient solution for them because it can pick thousands of orders per hour.
"Companies are looking for opportunities to optimize all logistic processes,. Modern warehouse solutions are a key part of business sustainability. Thanks to decades of experience, Element Logic is able to create an attractive and contemporary solution that reacts to the current demands."
First installation
The first installation of AutoStore locally will begin at Continental Automotive in the end of September 2021. It is designed to supply online materials to the production line to make the production more efficient. The goods to person process is ensured through 13 robots and four swing ports which transport the bins from mezzanines down to the ground. The installation should be completed by December 2021.
"Continental is expanding its production and the space for warehouse management is getting smaller," Kadeřávek explains. "We designed AutoStore in the mezzanine to save floor space as much as possible, because it is used for receiving materials and following expedition processes."
"With AutoStore, Element Logic offers the ideal solution for businesses with an intense preparation of orders in the smallest possible space, a model that has been amply validated with more than 100 implementations throughout Europe," says Armin Gesslein, Executive VP Central & Southern Europe.
"We are very proud to announce the opening of our office in the Czech Republic and with Jindřich's professional experience within the industrial and logistics sector, we are convinced that we will get a strong development and the growth we need."