€50M+ Automation Contract Secured for Global Intralogistics Innovator
28th September 2020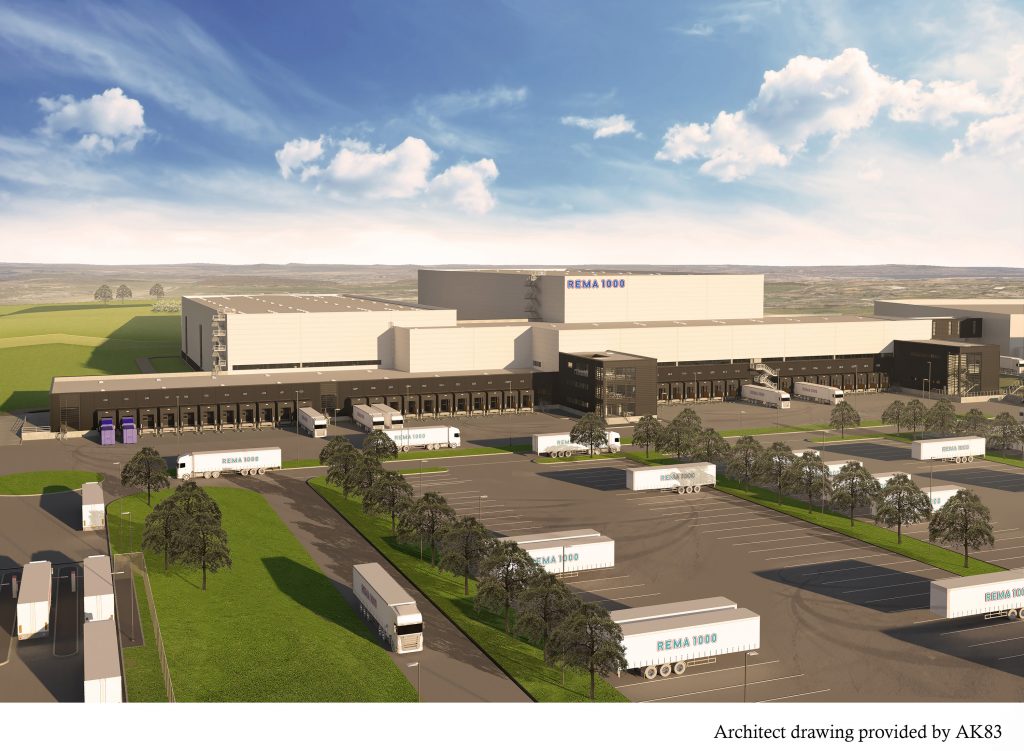 Global intralogistics company Dematic has announced a new contract with Reitan Distribution A/S in Horsens, Denmark. Reitan Distribution A/S supplies groceries to more than 900 stores throughout Denmark.
Dematic was tasked with designing a high-performance automated solution to facilitate and enable increased delivery frequency and service levels to stores, while supporting Reitan's growth strategy over the next few years. Reitan's current logistics centre at Marsalle is approximately 57,000 square metres. In recent years, the business has grown to such a degree that it has become necessary to expand in the form of new and more modern storage facilities.
The extended warehouse will add a further 30,000 square metres and will include high bay pallet storage. Built adjacent to the existing warehouse with a bridge between them, the new facility — purpose-designed to house Dematic's automation solution — will run for 21 hours a day, six days a week andserve over 400 dry goods orders a day. Approximately 130,000 cases will be picked, packed and distributed every day from the new system, with robotic systems handling a significant proportion of daily operations. The automation solution will increase the delivery frequency of the 600 most popular products to the REMA 1000 grocery store franchisees and reduce overall costs by improving operational efficiency.
The new warehouse facility is expected to commence operations by early 2023.